Congratulations on your new home in the Puget Sound area! Whether you're coming in from out of state or simply hopping across town, moving into a new house is equal parts exciting and dreadful. With so many details to coordinate, decisions to be made, and checklists to cross, even the most organized are at risk of cracking under the stress of a big move. 
There is good news, though! By planning ahead and taking your time, you can remove so much unnecessary stress from this exciting life event.
Below we've compiled some expert moving and packing advice to make your move simple, seamless, and---dare we say it---enjoyable. So crank up your favorite moving playlist, grab a box, and let's get started!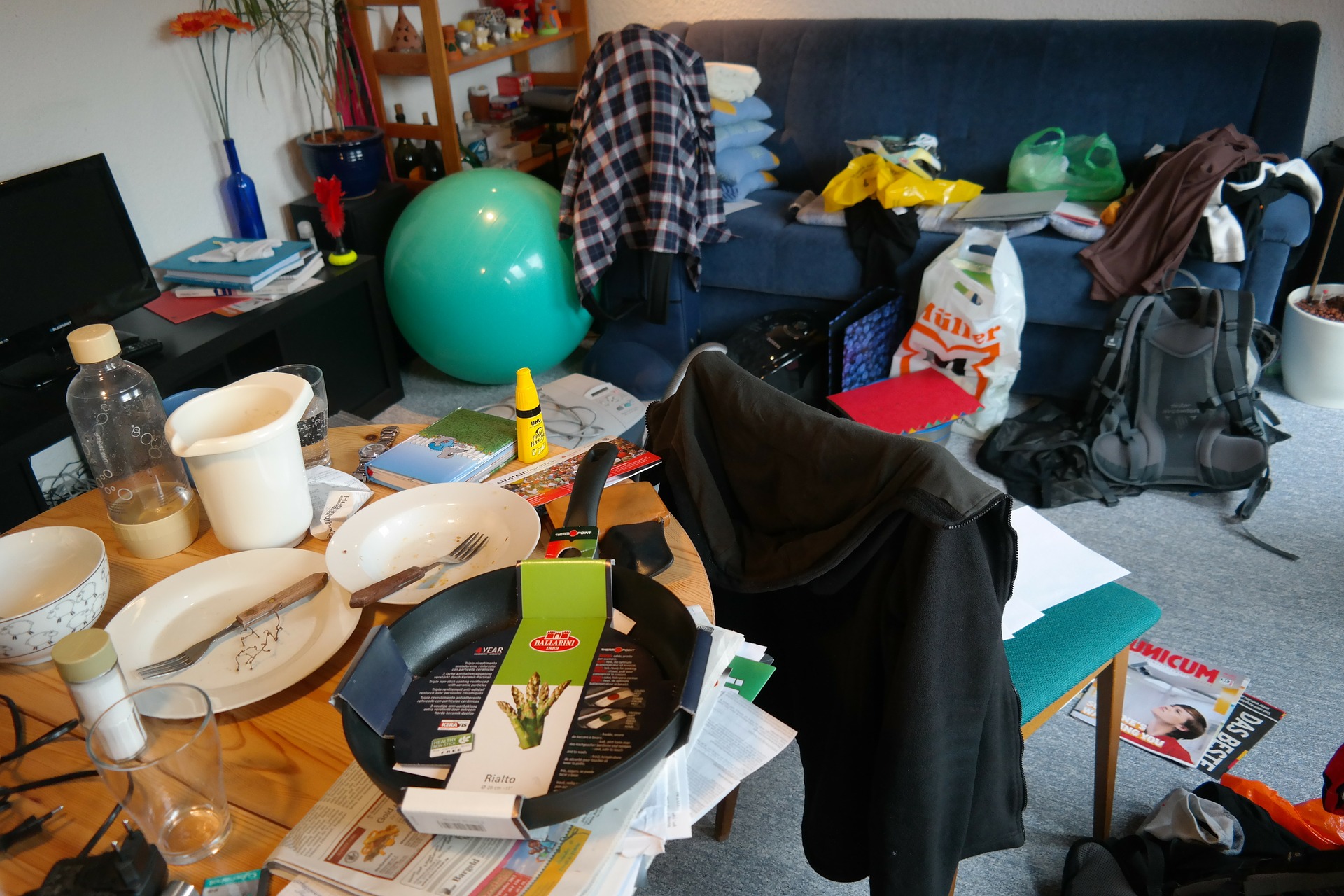 Purge Your House
The more unused or unnecessary items you can get rid of from the start, the better. Take a page out of Marie Kondo's best-selling book and aim to rid your life of anything that doesn't have a purpose or brings you joy. 
That pair of shoes you've never worn? Donate. Those broken board games with the missing pieces? Trash. If your purge pile becomes too large, consider hosting a yard sale or coordinating with a free donation pickup service.
Be ruthless with your things and your entire packing and moving process will be much more efficient.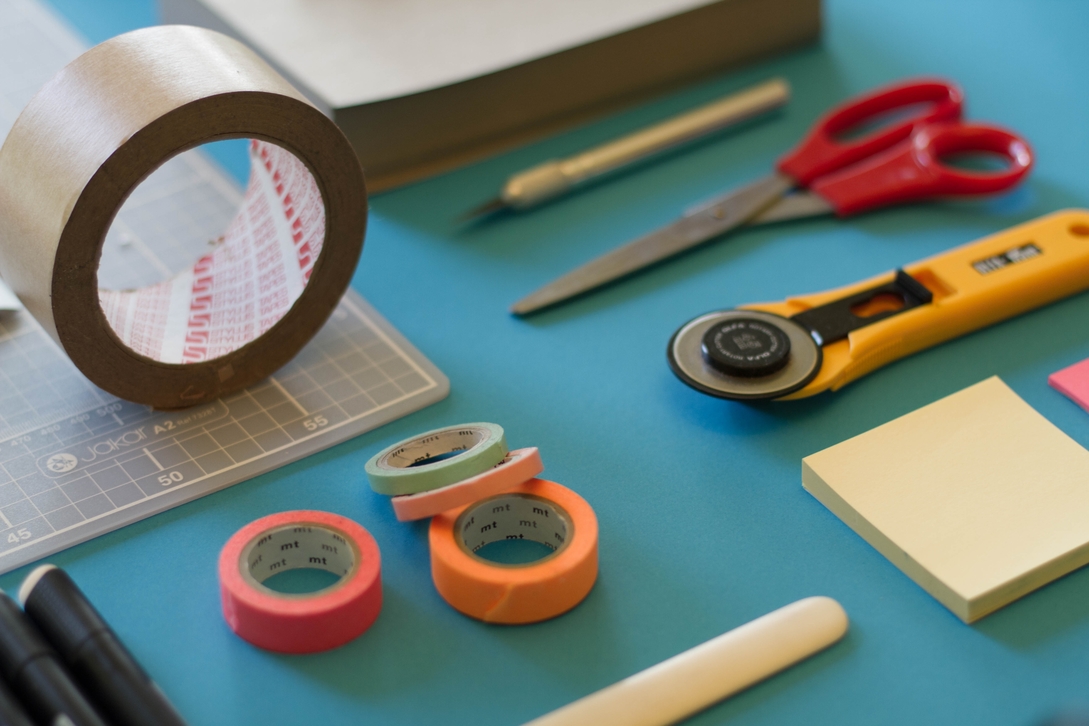 Stock Up On Supplies
You have a big project ahead of you, so make sure you're prepared! Compile all the supplies you'll need during your packing experience. Prevent unnecessary busy work by purchasing all your tools at one time. Head to the store, and take along this list:
Boxes in various sizes. (Use this packing calculator to estimate the number you'll need.)
Packing Tape
Scissors/Box Cutter
Bubble Wrap
Packing Paper
Sharpies
Tools (Example: screwdriver or drill to remove nails and unassemble furniture)
Sandwich bags (for holding small household items, like nails)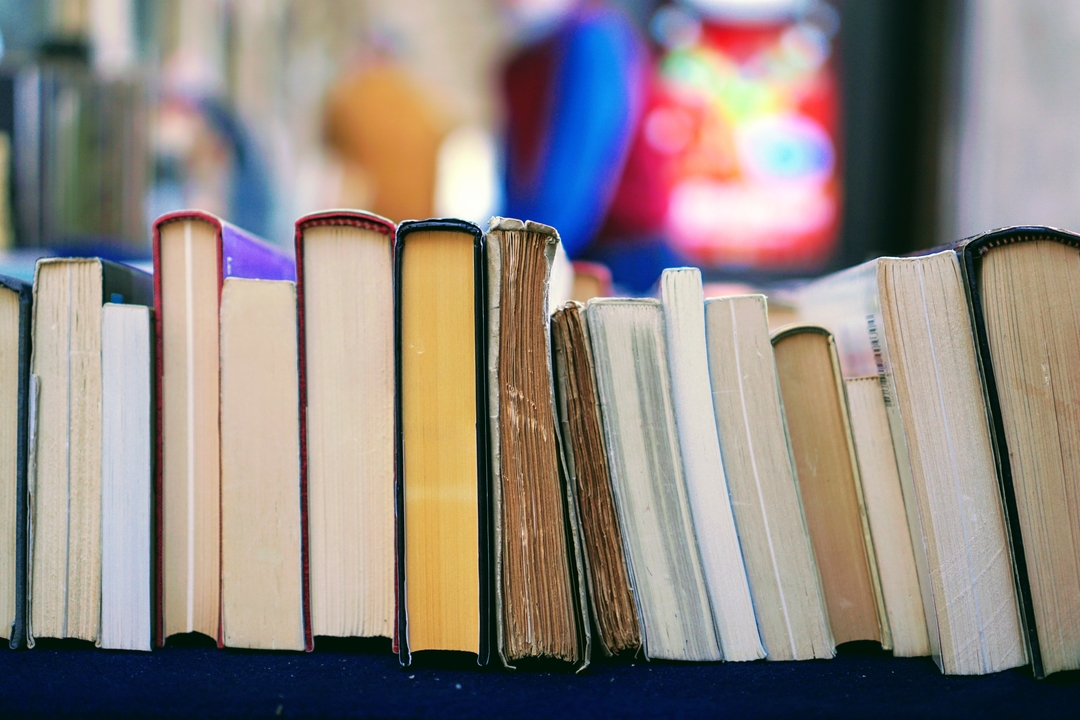 Sort By Category
Now that you've whittled down your belongings to the things you love and need most, begin organizing your house by category. For example, instead of focusing on one room, pack up all your picture frames and artwork. Or focus on gathering all your books into one area.
Packing in this way makes it easier to find things when it comes time to unload in your new house. It also helps the process feel less daunting. Start with one category at a time, and soon you'll have half your house in boxes.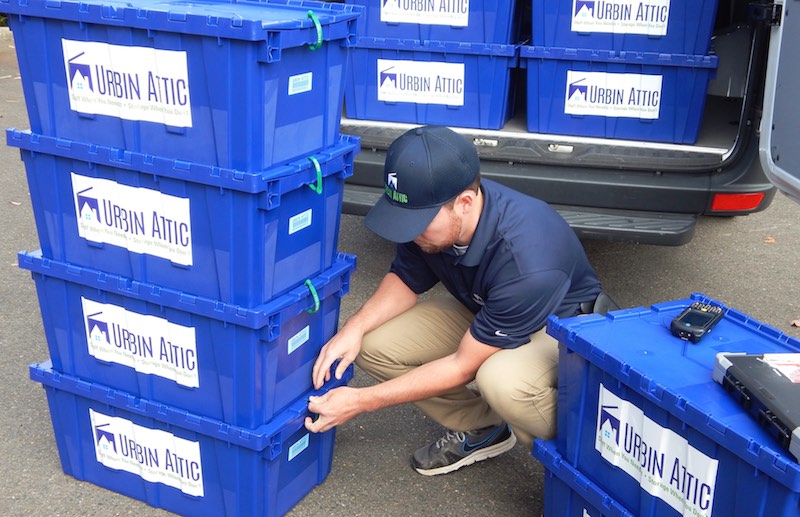 Send Items To Storage
As you're purging and sorting through your items, you'll probably realize there are some things you want to keep, but won't need or have room for in your new house. If this is the case, consider partnering with an on-demand storage service.
 
An on-demand storage company such as Urbin Attic takes care of the entire storage process for you, offering a simple way to declutter your life. Urbin Attic will pick up your storage items, transfer them to their secure storage unit, and bring your items back to you, whenever you want. 
This new type of storage service is useful all year-round, but can be especially helpful amidst the craziness of moving and unpacking.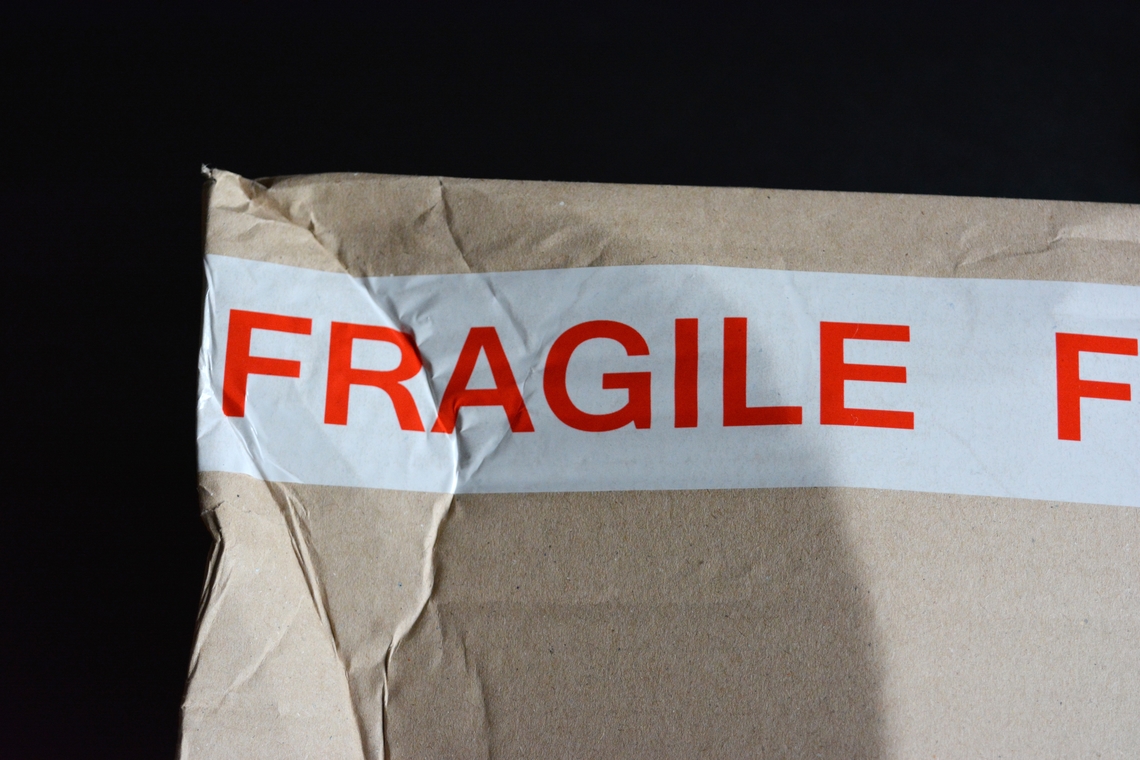 Create A Labeling System
Don't skimp on labeling your boxes! It doesn't take a lot of extra time or effort to properly label your things, and the payoff is huge. Think: an easier unpacking experience, and ease of mind knowing where everything is located.
Here's a basic labeling system you can follow:
Category: At the top of each box, write the category. For example: books
Detailed Explanation: Under the category, take a moment to add any extra details about what's inside the box. On your book box, you might jot down something like, "hardback books" or "biographies."
Room: Specify which room the box should go in during unpacking. 
Other: Lastly, note any special handling instructions. For instance, indicate which side of the box is "up" and whether the items inside are fragile.
Take Photos Of Your Electronics & Valuables
This is a simple step and can save you time down the road. Before you disconnect the wires on all your electronic devices, snap a picture to remember how it was connected. Having these pictures will make it easier to set up your TV or computer monitor once you move in.
On a similar note, if you're working with a moving company, take pictures of all your high-value items. If one of these items gets damaged during the move, you'll have proof of its original condition, which can be helpful when dealing with insurance.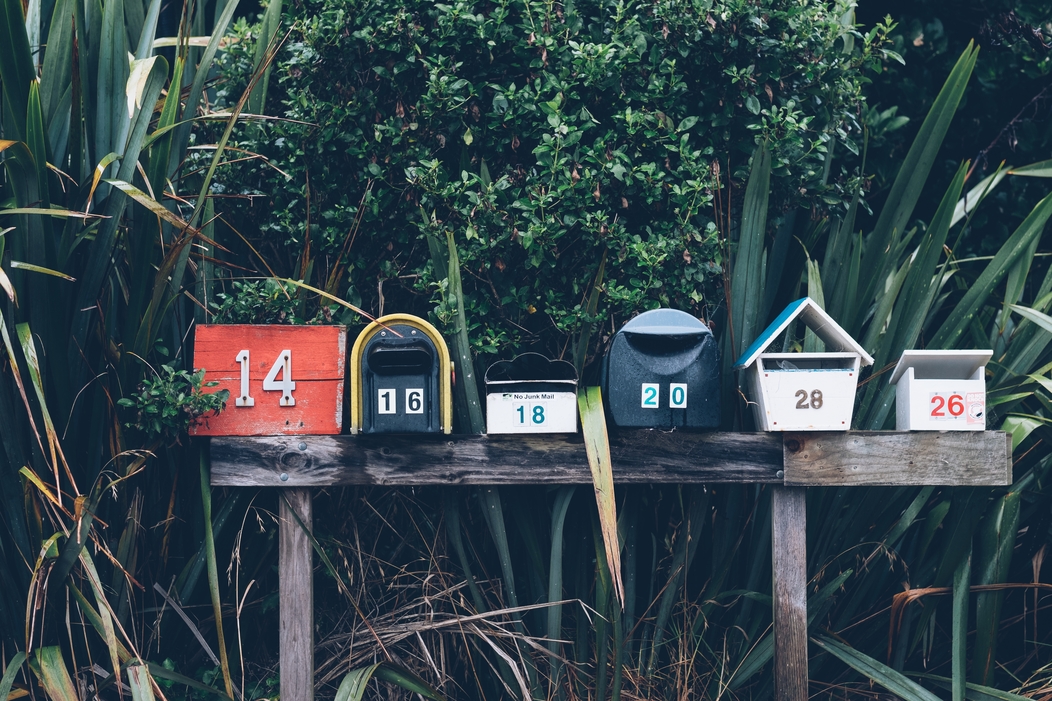 Update Your Address 
Don't forget to fill out an official change-of-address form with the US Post Office. Plan do this a few weeks before you move. This will ensure you don't lose mail and aren't late in receiving paper bills and other important letters.
You'll also need to contact your bank, credit card companies, and other businesses and services to make address changes on your accounts.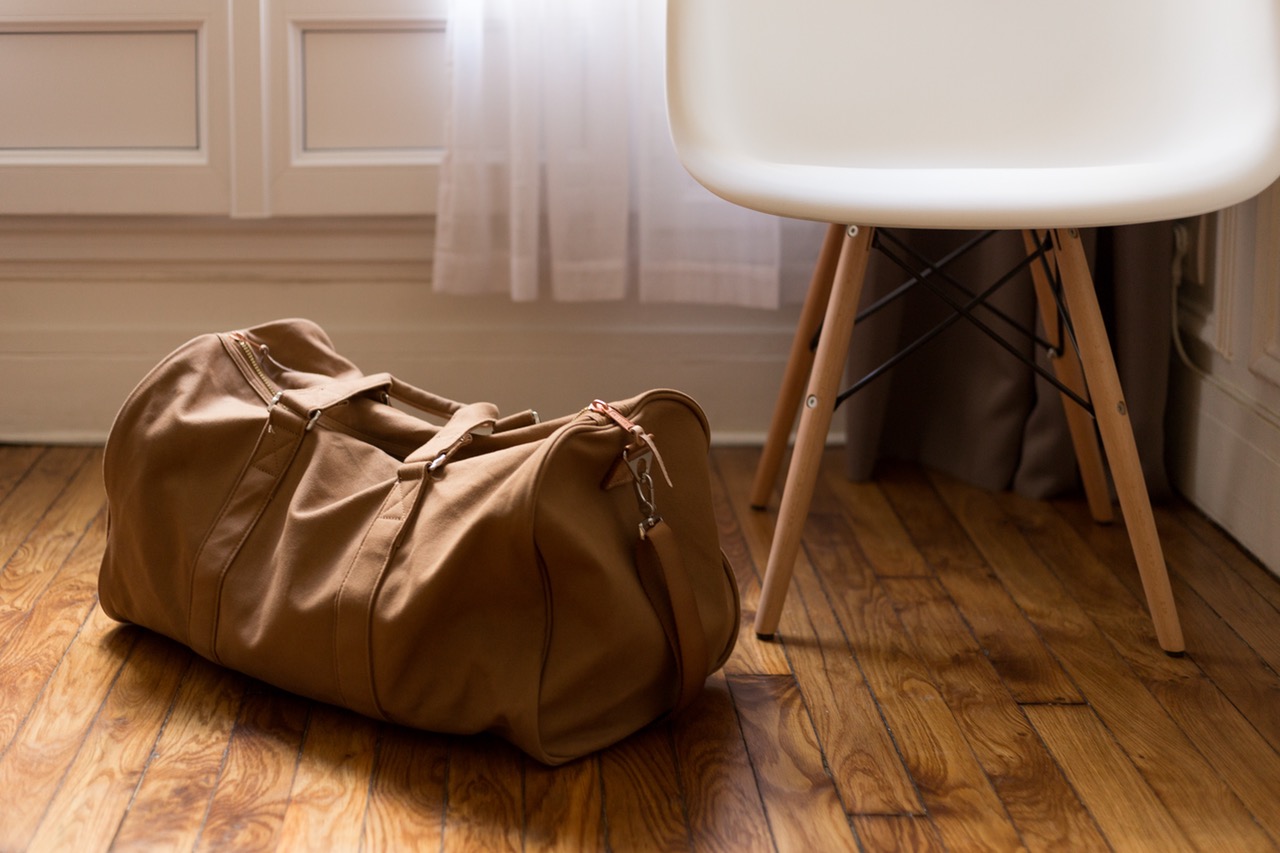 Pack A Bag
As you're packing up boxes, set aside at least a week's worth of clothing, toiletries, and other items you need on a daily basis. If something happens to your boxes, or if unpacking takes longer than expected, you'll have everything you need to get by right on hand.
Here are a few must-have items to include in your bag (beyond clothes and toiletries) you may not have thought about:
Closed-toe shoes for moving
Snacks and a water bottle
Cell phone charger
Bath towel 
Bed sheets
Small first aid kit, just in case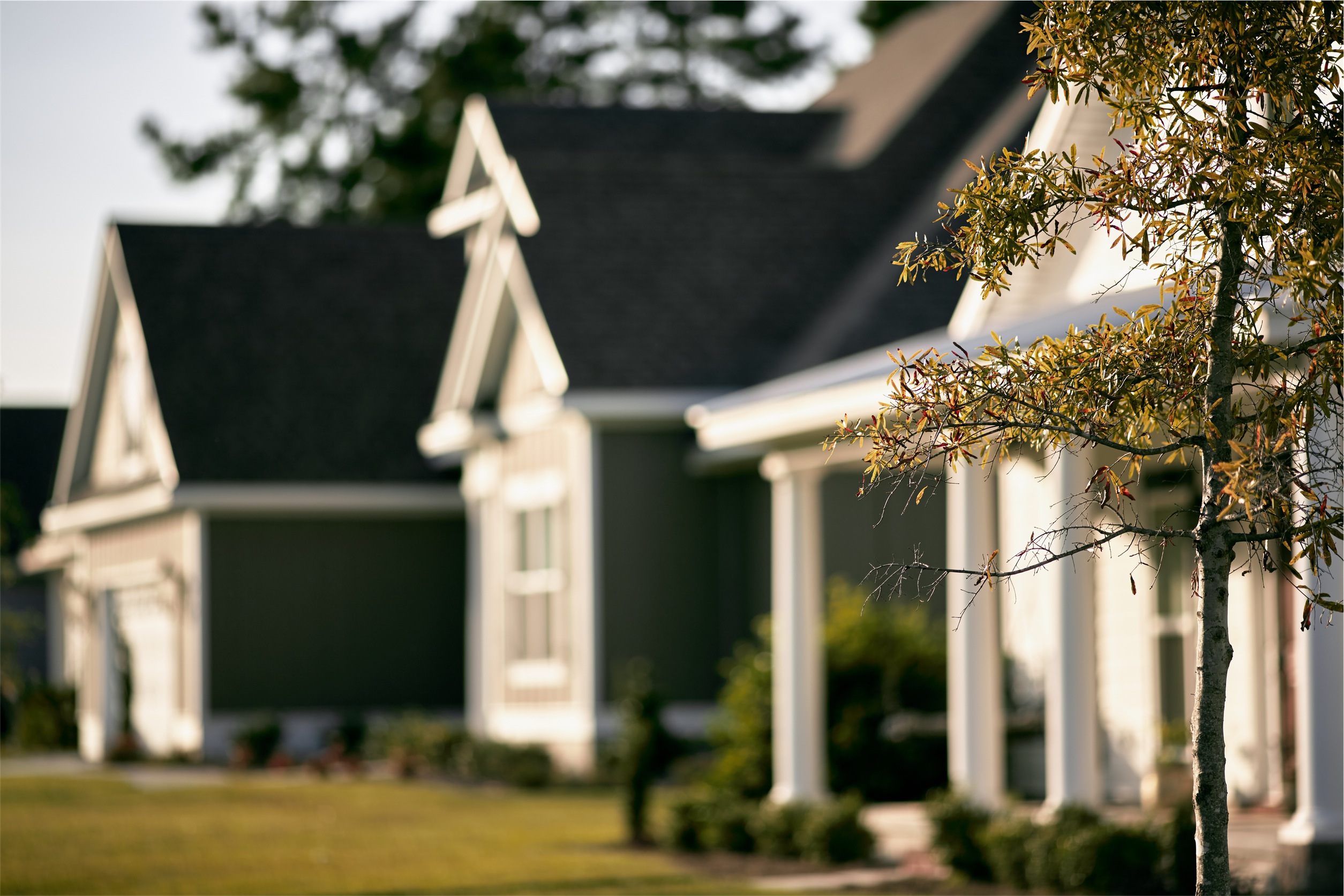 Do Some Recon On Your New Neighborhood
Before the big moving day, plan some time to get to know your new neighborhood--whether through online research or an in-person visit.
Locate the nearest grocery store, bank, and coffee shop so you're ready to hit the ground running. Map out the commute from your house to work. If you have pets, research nearby veterinarian offices. Aim to feel as comfortable and familiar with your new neighborhood to help ease some moving stress.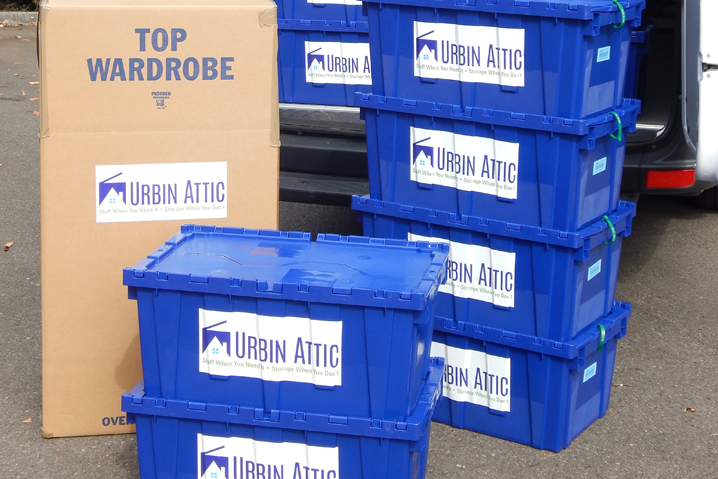 Moving Doesn't Have To Be Difficult
At Urban Attic, we've created an on-demand storage solution to make moving and everyday life simpler. Stop wasting time traveling to and from a storage unit. We pick up, store for any length of time, and return your items when it's convenient for you.
Your time is important, and so are your household items. Call us at (844) 908-7246 to learn how we can help store your items and make life in your new home in the greater Puget Sound Area so much easier.