Despite not having as much space as a multi-bedroom house, studio apartments have loads of benefits that will give you a higher quality of life. Besides being a lot cheaper and easier to maintain, they also allow you to more deeply enjoy the city you are in and live life like you want to live it. Furnishing, decorating, and cleaning your apartment are all easier when you live in a studio apartment. What's not to love?
When done right living in a studio apartment can be a fulfilling and cleansing experience.
Here are 7 ways to love living in your studio apartment. 
Think About What is Important to You
Focusing on what is important will help you decide what you actually need to live your life. 
Ask yourself:
What in life gives me satisfaction?
What brings me happiness?
What do I need to do to fulfill my responsibilities? 
What in my life brings me stress?
Answering these questions will help you focus on what you actually need in your apartment. 
Have something that doesn't bring you satisfaction and you don't need to fulfill your responsibilities? Maybe you bought it thinking you would use it, but for whatever reason you haven't? It's probably best to cut your loses and move on. 
We all have things in our homes or apartments that we do not use. Moving into a studio apartment will force you to think about what you really need to live your life. There simply isn't room for things that are not used! 
Focus on Quality Over Quantity
Since you will own less, you can focus more on quality over quantity. While it often can be easy to stock up on cheaper items, particularly with things like clothes and electronics, it is better to invest in products that will last.
Not only is this better for the environment, less wasteful, and space saving, it will also save you money and time in the long run. No more constantly going out and buying new versions of things you already own. You will also have the added benefit of enjoying higher quality products in your life.
Use the Saved Money on Something for You 
Living in a studio apartment will save you loads of money on:
Rent 
Electricity
Heat 
Furniture 
You can now spend this money you are saving on things that will make your life better in other ways. Want to try out yoga but never felt you quite had the money? Always wanted to take a cooking class? You can now use this money you are saving to do the things that make you happy.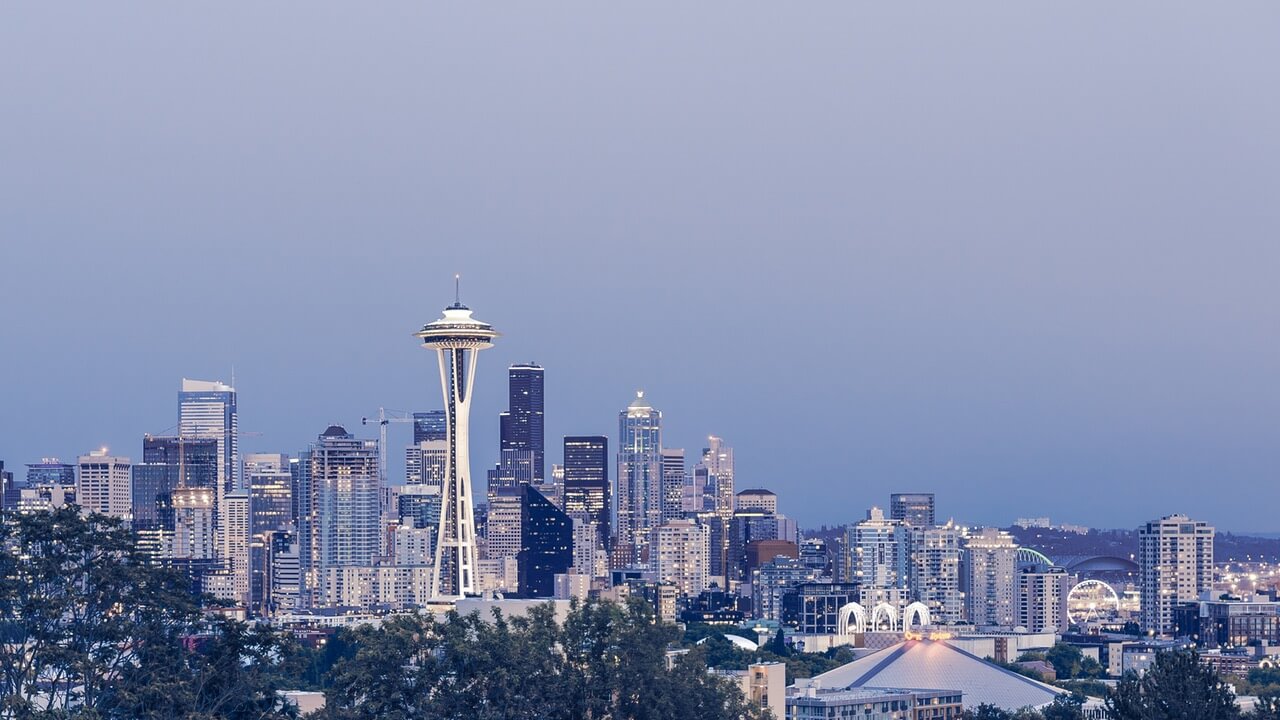 Become More Social 
Since there will not be a lot of space in your apartment, you will likely spend more time outside of it enjoying wherever you are living. Often studio apartment rentals are in cool and up-and-coming parts of cities, meaning there will be a lot to see in your new neighborhood!
Since you will be leaving your apartment more often, you'll be given more opportunities to see new parts of your city and go on more adventures to experience where you live. Your social life will also be strengthened by going out more, meaning you will spend more time with people close to you, building and strengthening your relationships.
Of course, it will still be possible to have a night in and to relax in your home (everyone needs some R&R!), but living in a studio apartment will pump some energy into your social life.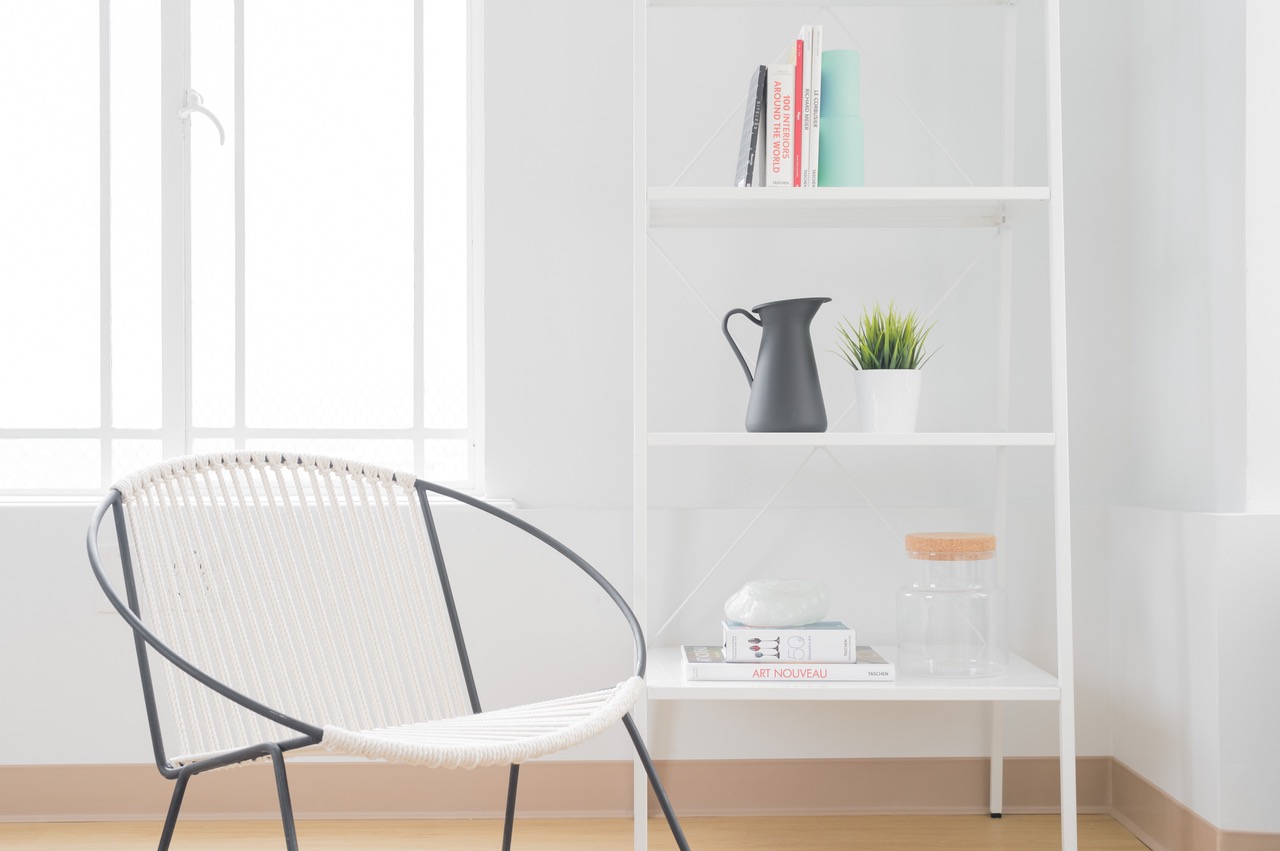 Have Fun Decorating Your Studio Apartment 
When you are living in a larger apartment, the sheer amount of art, furniture, and decorations makes it next to impossible to decorate it exactly as you want. When living in a studio apartment however, all it takes is a couple of nice pieces to make your place look great! 
When decorating your studio, think about functionality when making purchases. Closets will be small, so does it make sense to get an organizer? Does the coffee table have a rack underneath? Do you need a place to hang a bike? Focus on items that have multiple purposes. Not only will this save you money, but it will reduce clutter, too. Embracing a more functional and space conscious design will help you in the long run.
Less Room to Clean 
Nearly everyone hates cleaning! Fortunately, when living in a studio apartment there is less space that needs to be cleaned. Bathrooms and kitchens are generally smaller than in multiple bedroom apartments, with fewer surfaces and spaces to clean. Cleaning your main living area will not take long.
In addition, since you spend all of your time in a smaller amount of space, you will clean up after yourself more often. Instead of clutter and messes building up, you will likely just clean up as you go, leading to a cleaner apartment! 
Invest in On-Demand Storage 
Even if you are very space conscious, cut down on junk, and limit extraneous purchases, you will inevitably have items that you need to hang onto, but won't necessarily need every day. Winter clothes, seasonal outdoor gear, and unused furniture all need a home.
Just because you live in a studio apartment does not mean you need to get rid of the things you love.
Urbin Attic acts as an extra closet that comes to you, only when you need it. Just fill the bins we bring to you, and schedule a delivery or pick-up when you need them back. You can even keep track of where your stuff is at all times using our tracking system. 
Urbin Attic is a perfect addition to any studio apartment!
If you are moving into a studio apartment in the Seattle area, learn more about how on-demand storage can help. 
Find out if Urbin Attic is available in your area and give us a call at (844) 908-7246.