The holidays are a great time to bring friends and family together to celebrate. When you have a big home, this is easy. When you have a small space? Not so much.
In this month's post we're sharing our tips on how to get your small space ready for hosting your friends and family this holiday season. 
Prior to The Big Day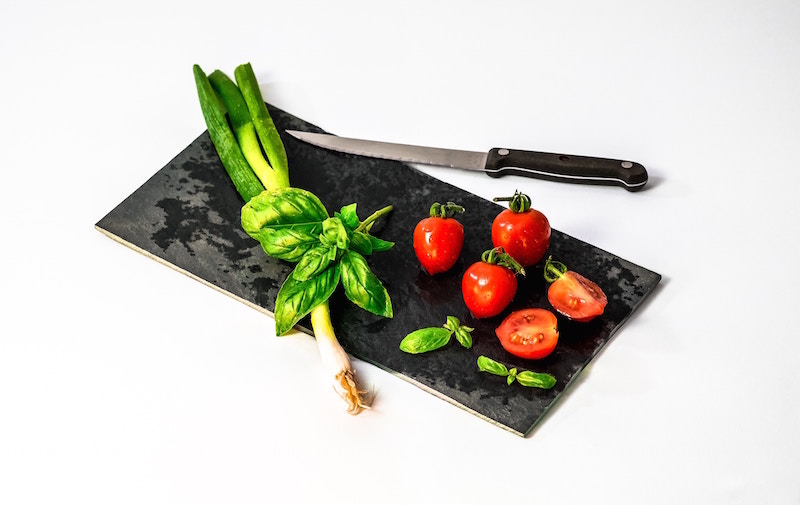 Prepare Food Or Make Reservations
Don't get stuck cluttering up your already limited space and making a mess on the day your guests are set to arrive. Prepare as much food as you can in the days leading up to the event.
Try making the following dishes for easy meals that can all be prepared days in advance:
Pot pies
Spinach pies
Lasagna 
Casseroles 
Mashed potatoes 
Squash soup 
You can also buy prepared foods from many of Seattle's top markets, including our favorite the Metropolitan Market.
If you don't feel like preparing food at all this holiday season, why don't you make a reservation at a restaurant that's open during the holidays?
Some of our favorites that are open during the holiday season (even Christmas!) include: 
Take Stock of What You Need In Your Home This Winter
Still have your bicycle and hiking gear in your entryway or extra bedroom even though you haven't used either in months?
We get it, it can be hard to hunker down and put away the things you don't need this season. Luckily, the holidays are a great time to finally get to it! 
Go through all the items in your home you're not using during the winter and figure out if they need to be there right now.
Make Room for Your Guests
Once you've figured out what you don't need, get those items out of your home to make some room for your guests.
The best way to do this without selling them? On-demand storage.
On-demand storage allows you to make room when you need it. Simply schedule a pick-up time and voila! Everything you don't this season is transferred to a secure storage space, giving you all the free space you need.
This is great for emptying that spare bedroom you use for storage so your parents or in-laws can sleep there, or even just making room in your living room to seat everybody.
This is also great for items like larger tables that won't normally fit with everything else in your home, but work now that everything else has been picked up.
Urbin Attic is Seattle's top on-demand storage solution. GIve us a call at (844) 908-7246 or contact us online to get a free quote. Use code FREE50 at checkout to save $50 off your first order.
---
On The Big Day
Since you've already done so much work to get things ready for the big day, once it comes you shouldn't have too much to do. The three primary action items on the big day will be: 
Set up decorations and organize furniture
Heat up your pre-prepared food
Relax and enjoy the company of family and friends! 
After The Big Day
Deep Clean Your Home
Even if you have the cleanest guests imaginable, there will still be a lot to clean up.
Even if you do an initial clean the night of, we recommend going through your home and deep cleaning all the places guests had access to. This will give you peace of mind when going back to living in your space day-to-day
If you don't feel like cleaning yourself after all the work you've done getting ready for the big day (who can blame you!), hire a cleaner to come and do the cleaning for you. 
Happy Cleaning Service and Susan's Green Cleaning are two of the highest rated Seattle cleaners on Yelp.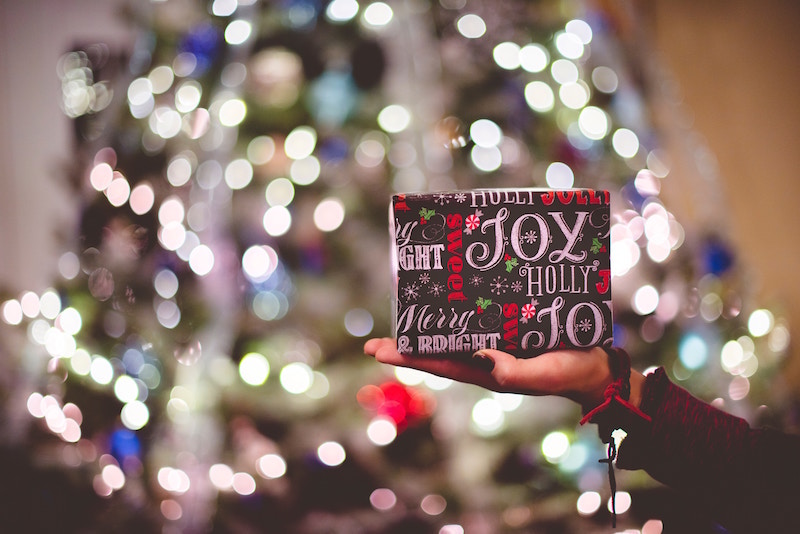 Send Thank You Cards 
Make sure to thank anyone who came and brought either a gift or a dish that was served at the dinner.
While it seems like a simple and insignificant gesture, your guests will appreciate the kindness and appreciation it will bring. It will also round out your guests holiday event experience.
We recommend finding some cards at Paper Delights, one of our favorite stationary stores in all of Seattle.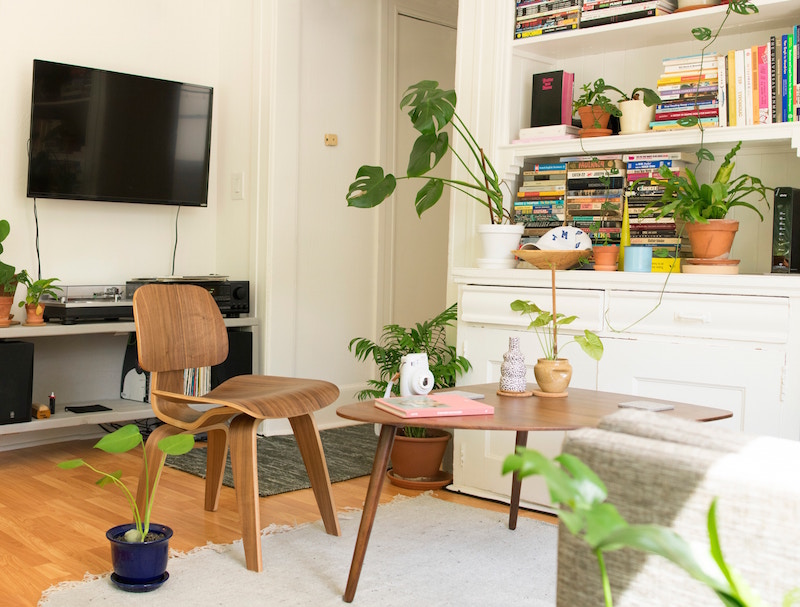 Reclaim Your Space
Don't let you home stay in "holiday mode" for longer than it needs to be. Keeping the extra chairs out and bringing back your everyday items will make the transition back to your normal schedule easier. 
If you used on-demand storage (and why wouldn't you!), have them come pick up any unneeded holiday decorations, items or furniture you used just for the dinner, and bring back any items they had taken away initially. 
The sooner your home feels like home again the quicker you'll be back in the rhythm of your life. 
---
Learn More About On Demand Storage
Is your small space ready for the holidays? Find out if Urbin Attic is available in your area and learn more about how on-demand storage works!
Or, give us a call at (844) 908-7246. We're always here to help you take control of your stuff!