Seattle is an outdoor enthusiast's paradise. Mountaineering, camping, hiking, biking, rock climbing, snow sports, fishing, sailing– we have it all right at our fingertips! But how do you organize all your seasonal adventure gear when you live in a small apartment? If you don't have a garage, where do you store a kayak during the winter or your snowboard in the summer?
In today's blog post, we'll cover some general best practices for correctly organizing and storing your outdoor supplies all season long, even if you live in a small space.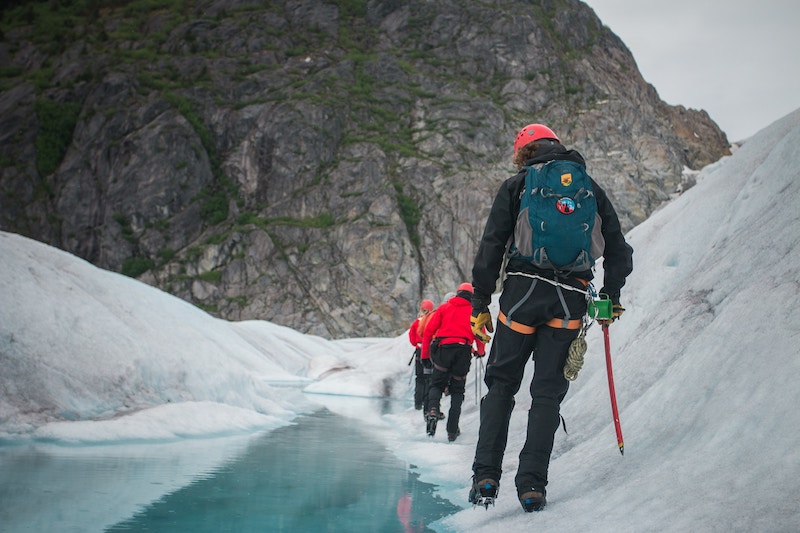 Best Practices for Storing Outdoor Gear
Depending on the type of sports or activities you enjoy, you might have just a few supplies or a whole closet-worth of toys. Either way, understanding some general best practices for taking care of your gear is important. 
Once you understand how to properly care for your items, you'll have a better idea of the type of storage solution you'll need to keep your gear in top shape.
Keep Items in a Cool, Dry Area
Placing your gear in a cool and dry space is the most important thing when storing away your gear. 
Moisture sitting on your gear for long periods of time leads to mold. Additionally, keeping your gear in a sweltering attic or similar hot space can cause warping, cracking, and other issues. Not only does this shorten the lifetime of your gear, it can also jeopardize your safety.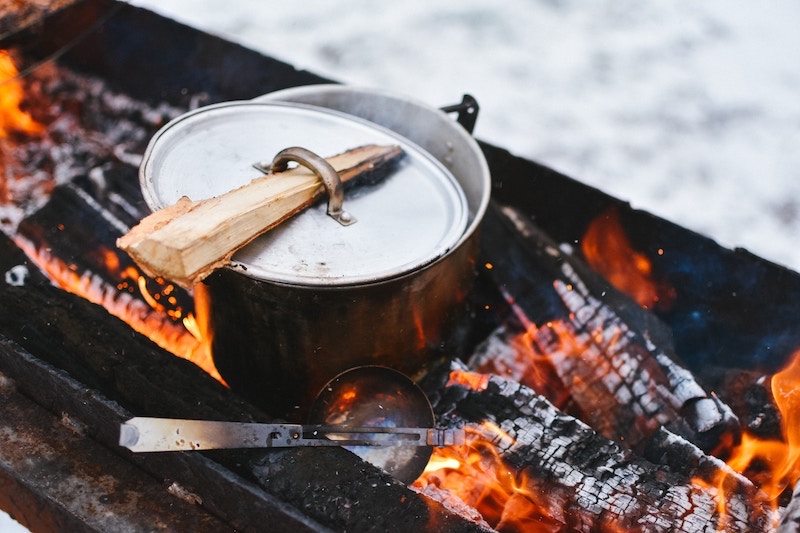 Clean and Repair Your Gear Before Storing
Whether it's a camp stove or pot, hiking boots, or a backpack, avoid storing dirty or damaged items! Before you toss your dirty, scratched up gear into your closet for the winter, take a moment to do some cleaning and repairs.
Here are a few tips for the most common types of gear:
Boots: Use warm water to get rid of dirt, but avoid using soap. Consider a waterproof treatment to seal the exterior.
Backpack: Wash with warm, soapy water and hang to dry. Look for tears or scratches. Clean zippers and grease them if necessary.
Sleeping bag: Use a gentle detergent in a front-loading washer. Add tennis balls to the dryer to keep insulation from clumping. Sew up any tears.
Hydration bladder: Scrub with soapy water or use a cleaning tablet. Use a toothbrush to scrub hard to reach places. Hang upside down to dry.
Kitchen supplies: Disassemble and clean all parts, inspecting for any chipped paint or other damage
Big gear (snowboards, skiis, snowshoes, etc.): Hose off and dry items like kayaks, snowboards, surfboards, etc. Use a wax, where appropriate.
Remove Batteries from Electronics
Old batteries can start to leak and damage your items. If you're putting away electronic gear (like flashlights) for an extended period, pull out the batteries first.
Air-out Sleeping Bags & Jackets
There are different schools of thought on how sleeping bags and down jackets should be stored– some say you should hang them out, others say it's find to push them into a bag. 
If you choose to store your bag or jacket in a bag, avoid keeping it tightly compressed. It's always best to give it at least a little room to breathe. We recommend using a bag the size of a trash bag to ensure the longevity of your sleeping bag or jacket.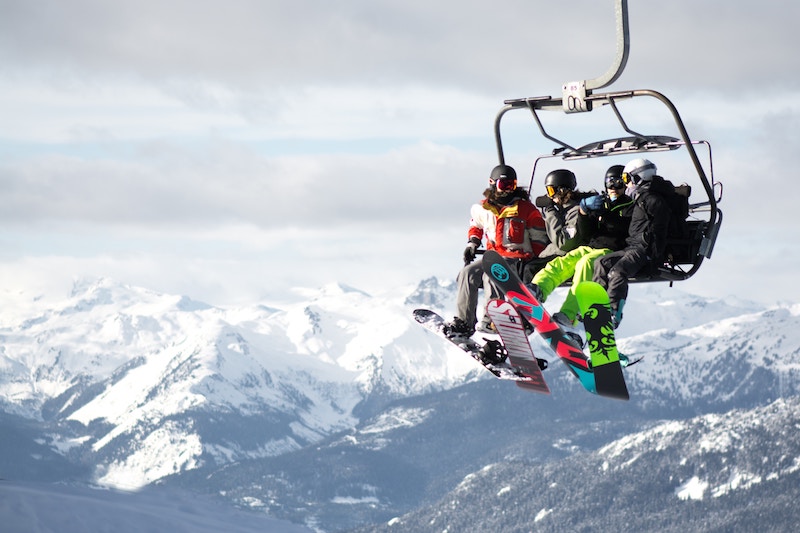 Thoroughly Dry Your Gear before Storing
Remember, moisture sitting on your gear for an extended length of time is never a good idea. When you get home from an outdoor adventure– whether it's a day of snowboarding or a mountaineering trip, always make sure to pull out all the gear you used, wipe it down, and make it's completely dry before storing it away. 
How To Organize Outdoor Gear in a Small Space
Now that you know how to prep your gear for storage, it's time to create a plan for keeping it all organized in your Seattle home. Here are some easy tips to get you started in the right direction.
Eliminate Unused Items
The start of winter is a great time to evaluate your outdoor gear and consider the items you haven't used at all this last year. What can you give away or donate that you never use? Do you have multiple pairs of the same item when you really only need one? 
Scrutinizing your inventory and getting rid of the excess doesn't have to be a scary task. Read our blog post on downsizing for some great tips for how to minimize your belongings in Seattle. Or take a look at this video for what NOT to do.
Take Advantage of On-Demand Storage
The best, most efficient way to store out-of-season or rarely-used gear is to work with an on-demand storage service. On-demand storage allows you to have your items delivered when you need them, and stored securely when you don't. 
This option is especially convenient for storing large gear items, such as kayaks, bikes, and boards. With a traditional storage unit, you would have to haul the large item back and forth out of storage every time you wanted to use it. 
On-demand, on the other hand, takes care of the whole process, door-to-door.
Watch the video below to learn more about how on-demand storage works.
Utilize Wall and Ceiling Space
Whether or not you have a garage, there may be opportunity to utilize "dead" space in your house to store your gear. For example, on the wall and ceiling of a closet or under your bed and couch. 
Think of creative ways to use this empty space.
For example, under your bed or couch could be maximized by storing your ski poles, skis, or boards. The door of a closet might be perfect for an over-the-door shoe organizer where you can store shoes or small items like headlamps, ropes, or gloves. The wall in your laundry room could be a nice spot to install a pegboard for holding your climbing gear or backpacks.
Try Stackable Storage Options
A great option for organizing items in a closet, extra room, shed, or garage is to use a stackable storage option. Whether it's a shelving unit or a drawer set, the ability to stack items on top of each other (without losing the ability to easily access your gear) is important.
When choosing storage bins, opt for a clear option so you can quickly see what's inside. Also make sure you choose a durable and weather-resistant material– especially if you plan to store your items in an attic, garage, or similar space.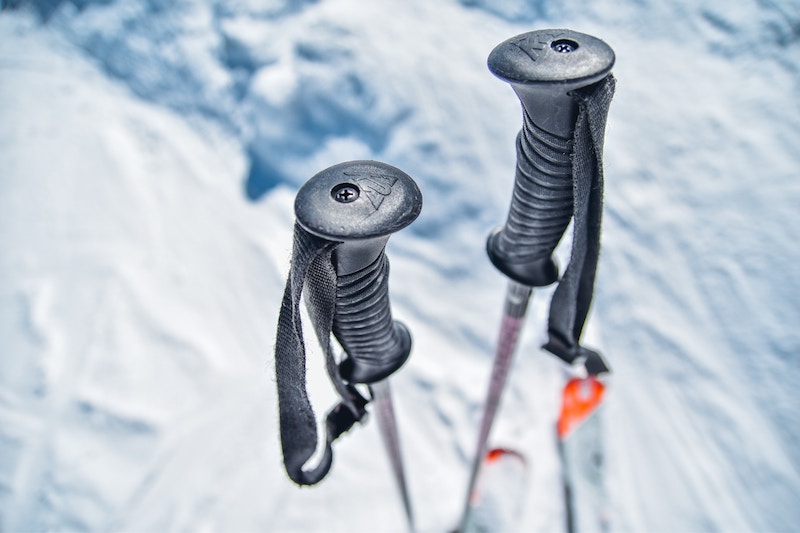 Organize By Sport
A good rule of thumb for storing your items is to organize by sport or activity. For example, keep all your camping supplies in one box or area, fishing gear in another, and skiing items in yet another.
When it comes time to enjoy one of these activities, you'll easily be able to grab the supplies you need without digging through every box in your house.
Document Where Items are Stored
There's nothing worse than being unable to find something when you need it. Don't fool yourself into thinking you'll remember exactly where you put that beanie or flashlight. Having this information documented might take a little time up front, but it will save you a lot of frustration in the end.
Use labels on your boxes and describe what's inside. Mark your shelves with a sharpie that indicate where certain items belong. Create a list that outlines every piece of item you own and where it's stored.
We know all about keeping track of your storage items. At Urbin Attic, we offer our customers a personal online inventory manager to make it easy to record, organize, and track all your things. You can even upload photos and add descriptions, if you want!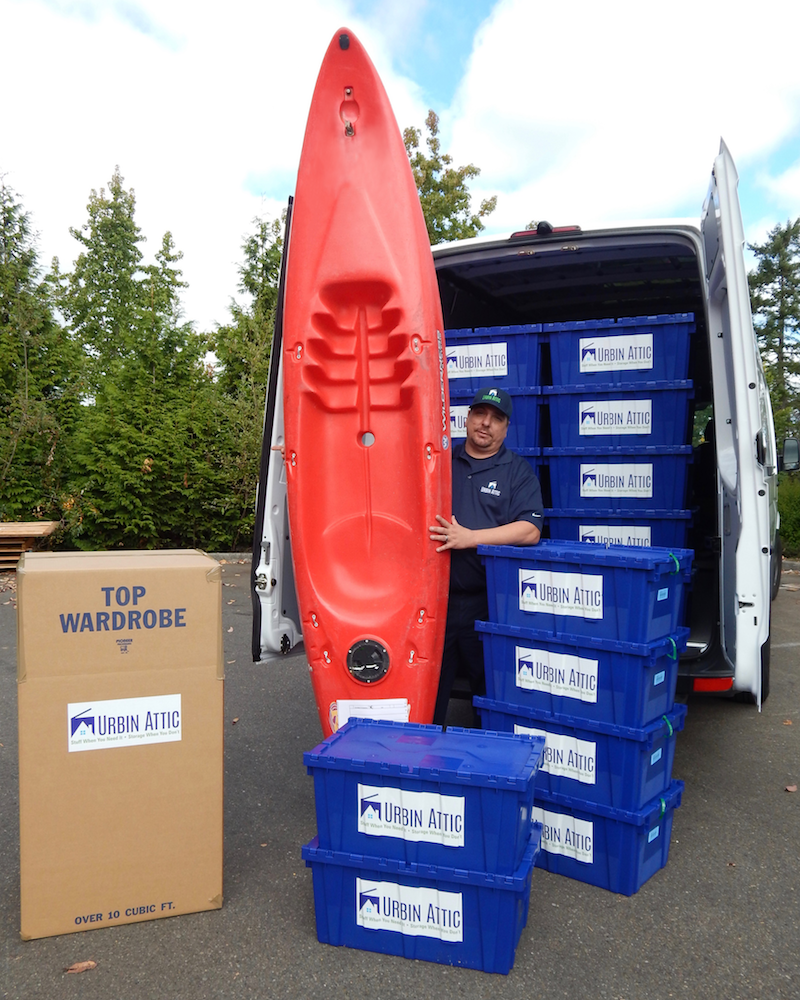 Learn More About the Benefits of On-Demand Storage
Seattle's abundance of outdoor activities is why so many people move to this area. It's also the reason why many residents need extra storage space. If you're having trouble fitting everything in your home and want to make some extra room for your winter sports gear, give us a call at (844) 908-7246 or get a free quote.
Here at Urbin Attic, we make it easy for Seattle adventurers to safely and easily store and keep track of their gear. From our door-to-door service, secure storage facility, and online tracking catalog– storing your outdoor gear has never been easier