Here in Seattle, the need for extra storage space is rapidly growing. Thanks to the city's recent apartment construction boom and the popularity of living in smaller spaces, many of us are downsizing.
Decluttering and living with less is a worthy lifestyle goal. However, there will always be things you don't use 100% of the time but still, need. For those items, an off-site storage facility is your best option.
There are two types of storage services to choose from: on demand and self-storage. Keep reading to learn the difference between these two solutions and how they compare in areas like cost and convenience.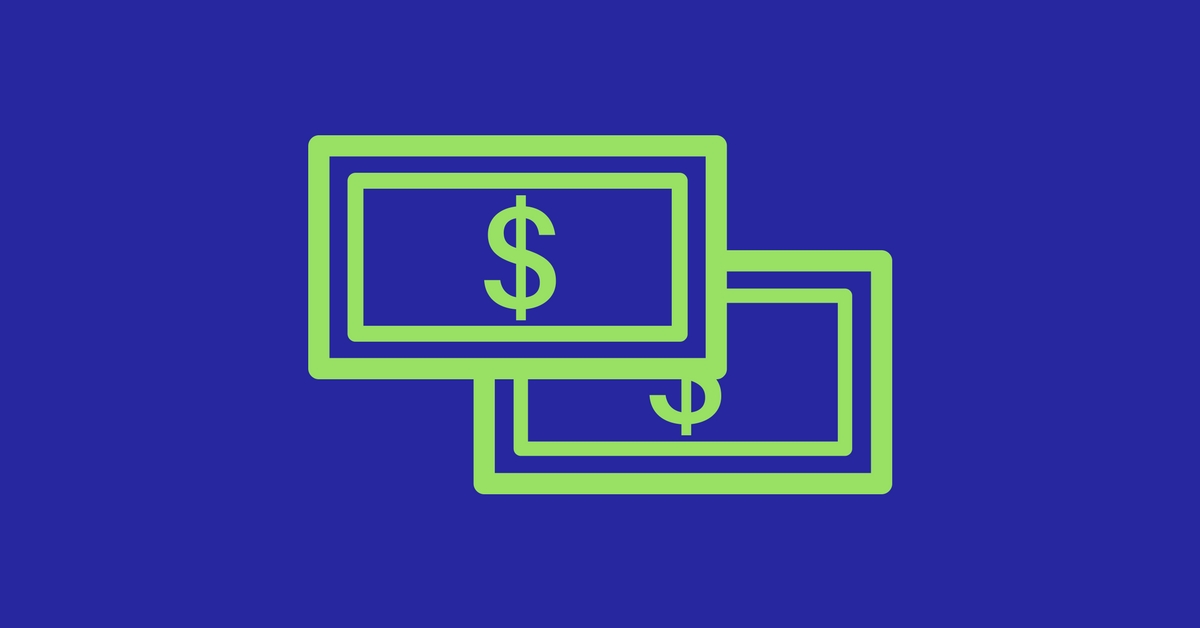 Cost
When evaluating a service, the first question most of us ask is, "how much is this going to cost me?". There are some noticeable differences between on demand storage and self-storage-- especially when it comes to value.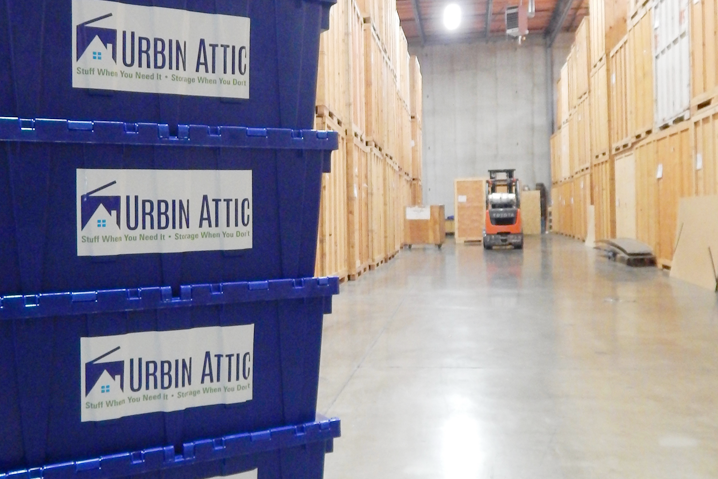 On Demand 
The cost structure is one of the largest benefits of on demand storage. This is especially true with a premium on demand storage company like Urbin Attic. 
At Urbin Attic, you only pay for space you actually use. Plus, there are never any hidden fees. If you have 4 items, pay to store those 4 items and nothing more! If your storage needs grow, our attic will expand to meet those needs!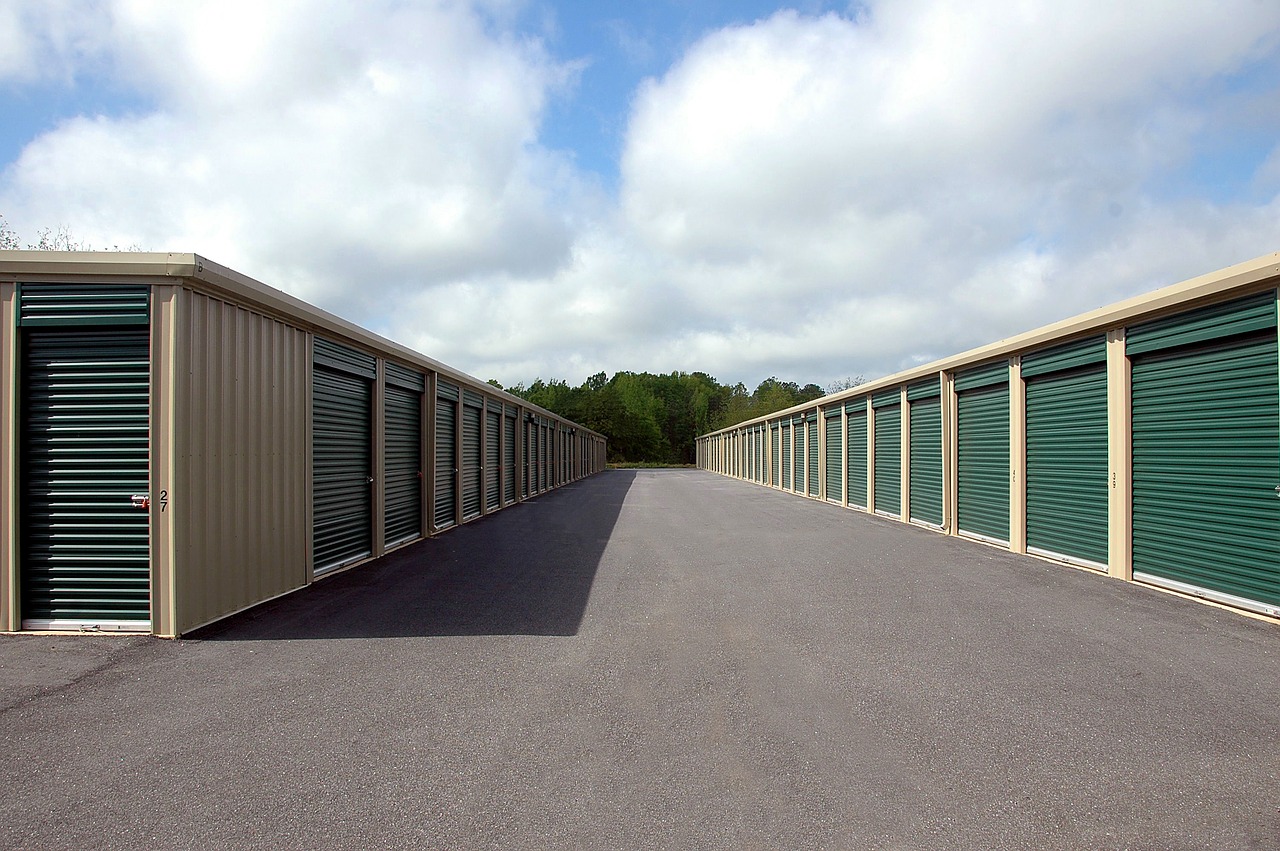 Self Storage
Whether you want to store a bike and some camping gear, or a house's worth of boxes, traditional storage units cost the same amount. When you choose self-storage, you're choosing to rent an entire space, even if you only fill it up halfway. 
Also be aware of your contractual commitment. Traditional storage services may require a long-term contract and include hidden costs.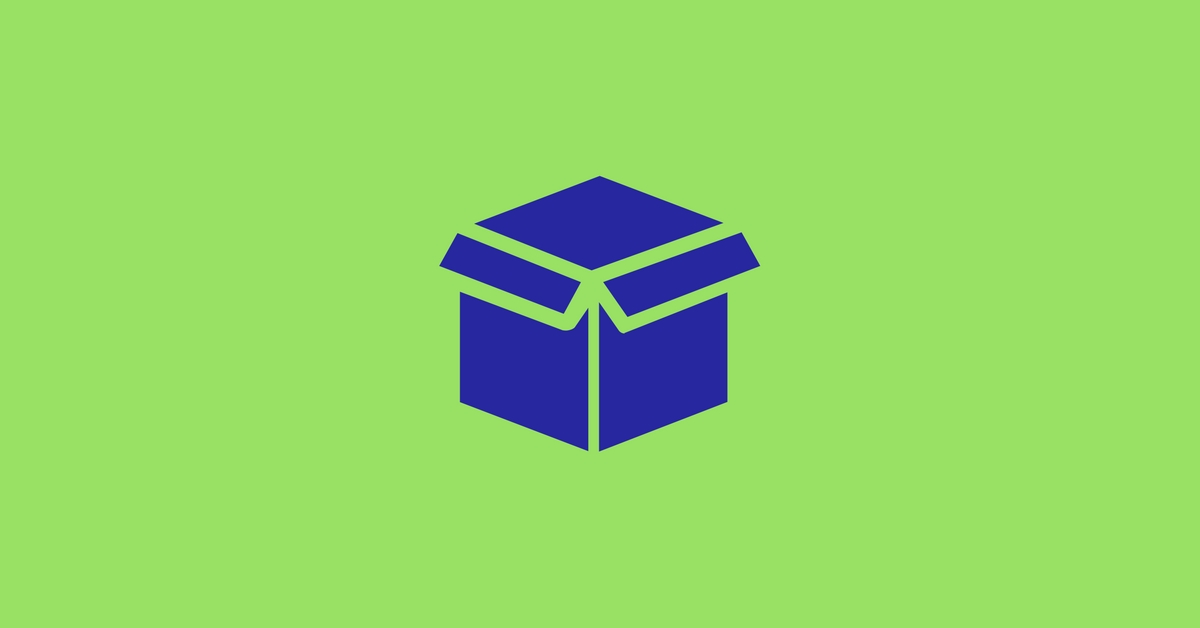 Packing Supplies
Items like boxes, packing paper, and tape are necessary when moving and storing your items, but they certainly aren't cheap. Some boxes can run as high as $7 a piece! Packing supply costs are something you need to account for when deciding which storage service is the best option for you.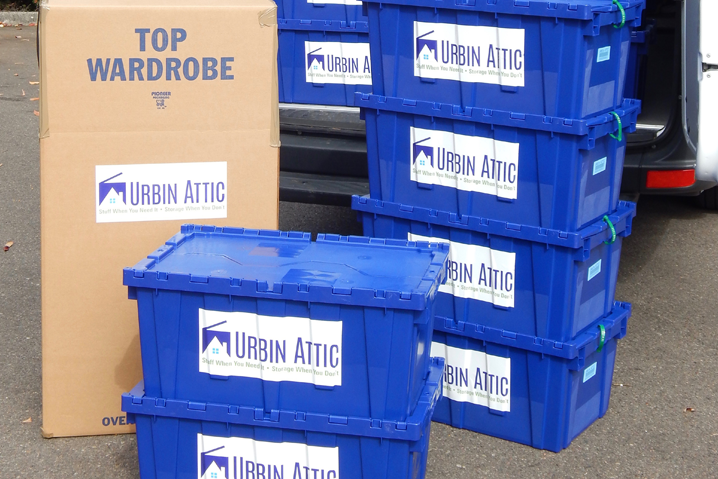 On Demand Storage
On demand storage takes the hassle out of finding and purchasing packing supplies. Here at Urbin Attic, we provide high-quality packing materials for you to use, free of charge! This includes boxes, bubble wrap, and glass and dish boxes. We even deliver them straight to your door! 
Our bins are incredibly secure. We use a fixed seal designed to detect and discourage theft and contamination. If you really want to use your own boxes, that's okay too! We accept the following types of containers:
Rubbermaid Roughneck Totes
Rubbermaid Action Packer and Tote Lockers
Stanley Mobile Chests
Husky Mobile Utility Work Carts and Mobile Boxes
Not all on demand storage services provide packing supplies like we do. Always check first so you're not hit with an unexpected charge!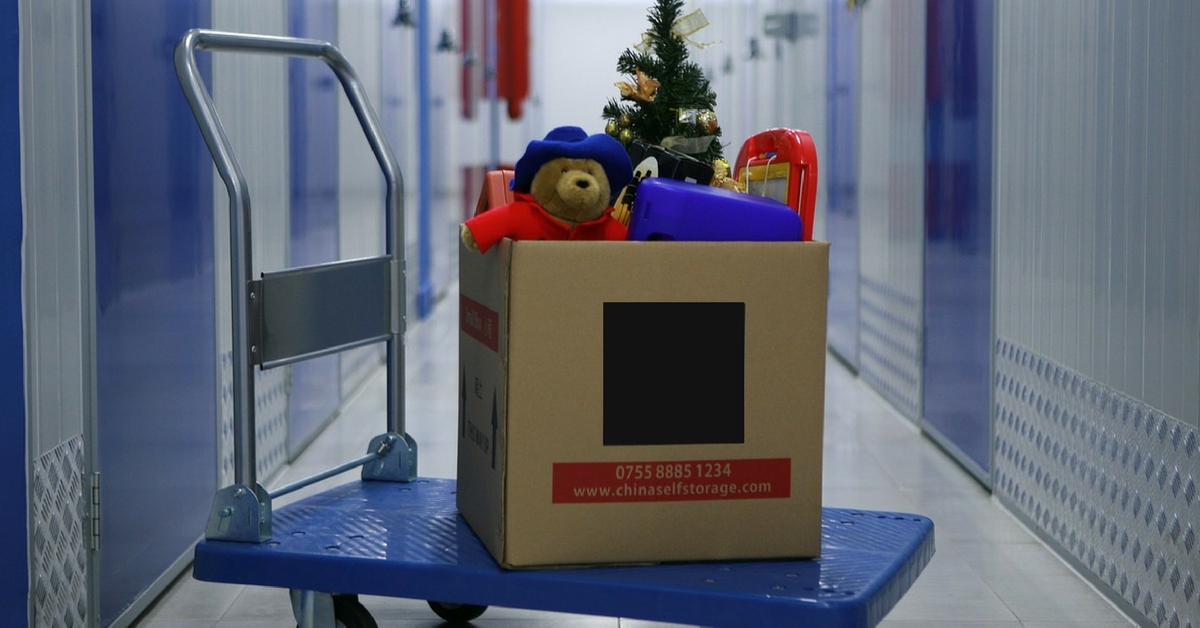 Self Storage
Traditional storage units do not provide packing supplies to renters. You'll have to buy and assemble your own boxes. Of course, If you have ample packing supplies laying around this may not be a big issue. 
Keep in mind though, old cardboard boxes can lose their sturdiness over time. You also never want to let water touch your boxes, as it can ruin them and everything inside.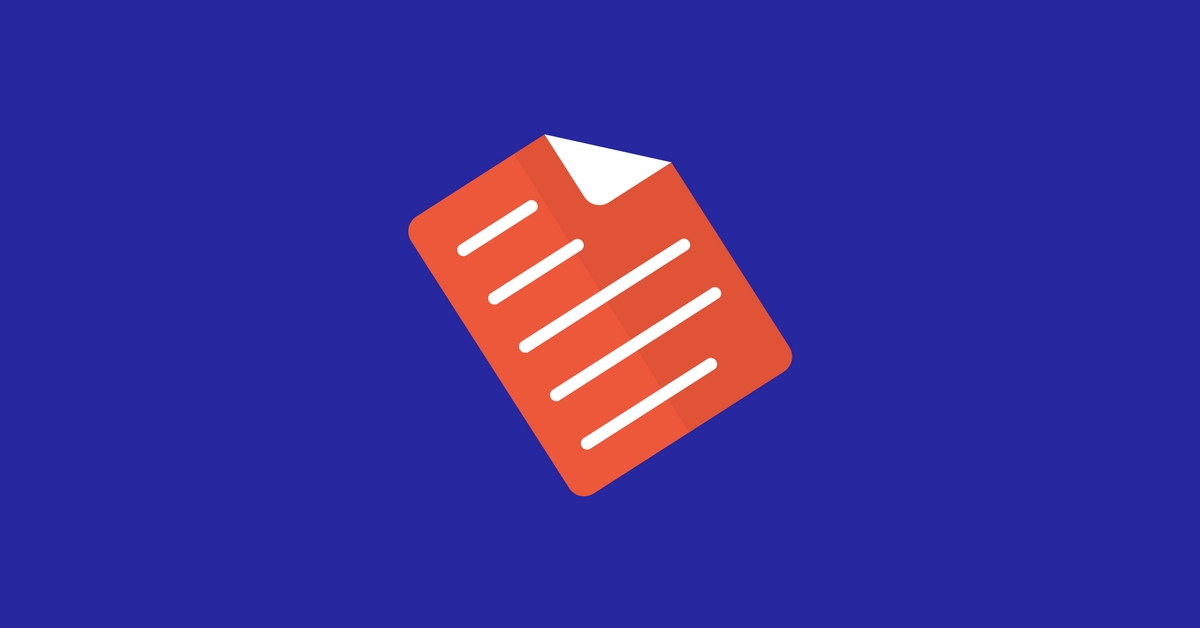 Inventory Management
Did you know, over the course of our lifetime, we spend a total of 3,680 hours (or 153 days!) searching for misplaced items? 
Storage units can, unfortunately, be a great place to lose your things. As you continue to add items to your space, you begin to forget what else you have saved away in there. But what's the point of saving your items if you have no idea where to find them when you need them?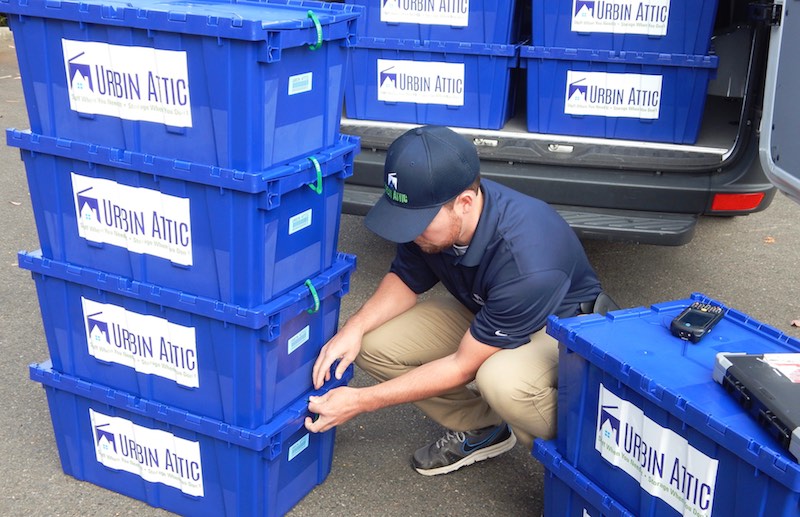 On Demand Storage
On demand storage makes managing your things easy. Most services offer some sort of inventory system, but don't settle for anything but the best.
Urbin Attic uses a convenient online system called "My Attic" to manage your inventory. This digital system allows you to record, organize, and track your items by uploading photos and adding descriptions. 
You'll know exactly where all your stuff is at all times.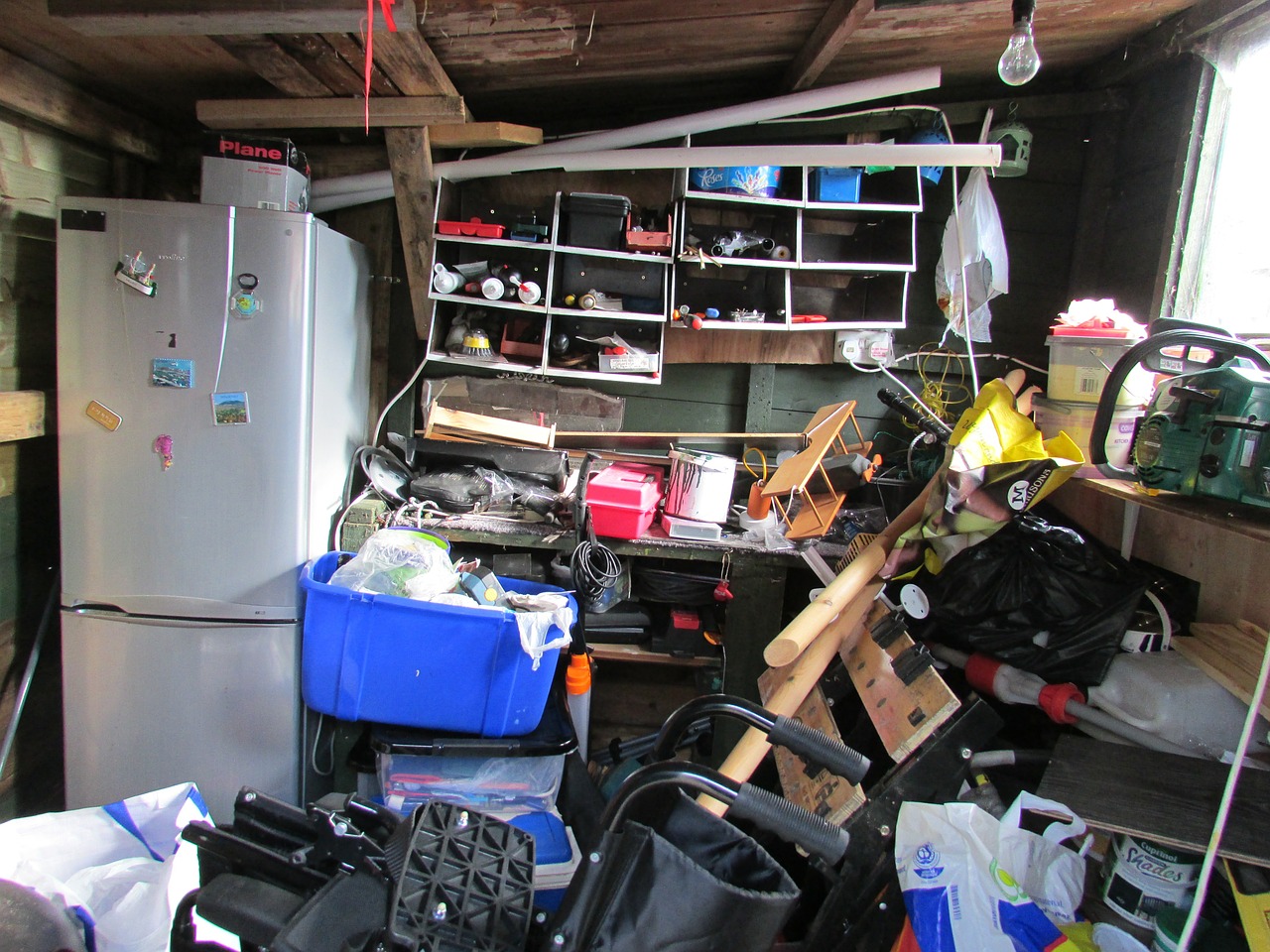 Self Storage
Not surprisingly, self-storage units are also self-managed. It's up to you to organize your unit, keep your boxes in order, and keep track of what you have and where it's stored.
If you don't care about what's in your storage unit or if you can find your things, what's the point of paying to store those items in the first place?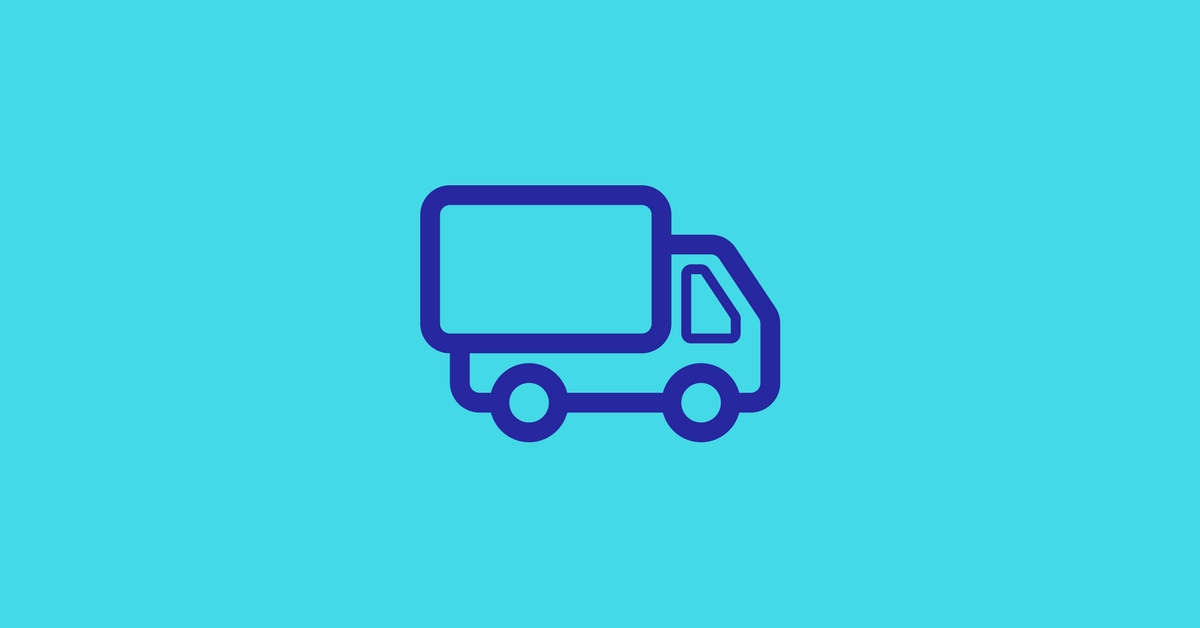 Pickup & Delivery
Your time is valuable. Spending your day transferring items back and forth between your home and storage facility can be an issue. Additionally, if you want to store any large, heavy items, you'll need a big enough vehicle and the ability to lift heavy items.
This moving process is an important factor to weigh when considering your storage options.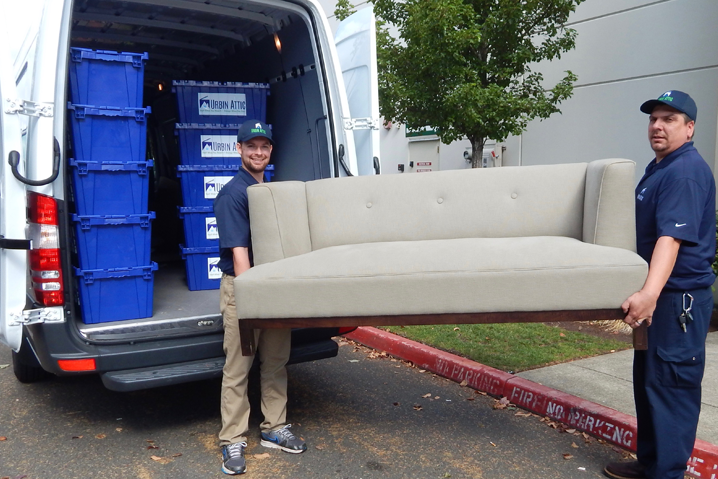 On Demand Storage
On demand storage is incredibly convenient for busy Seattleites. Simply pick a date and time window and the Urbin Attic team will be there. We pick up or deliver your items to and from storage, whenever you need.
With an on demand storage service, you never have to worry about heavy-lifting, borrowing or renting a truck, or sitting in Seattle traffic.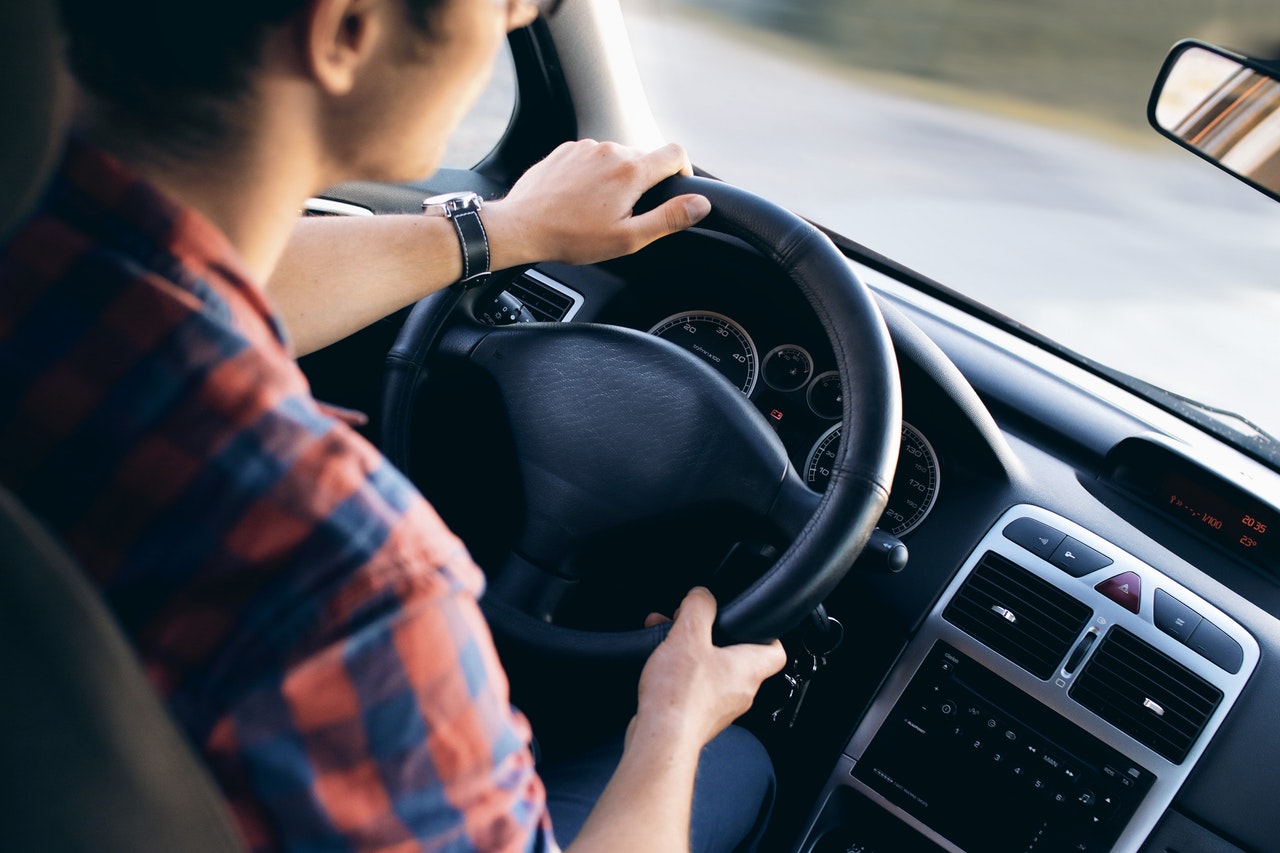 Self Storage
If you want to pick up or drop off an item in your storage unit, you'll have to travel there yourself. Thankfully, most storage units have good hours of operation. Just because you can visit your self-storage unit whenever you want, doesn't mean you want to. Or that you have time for it!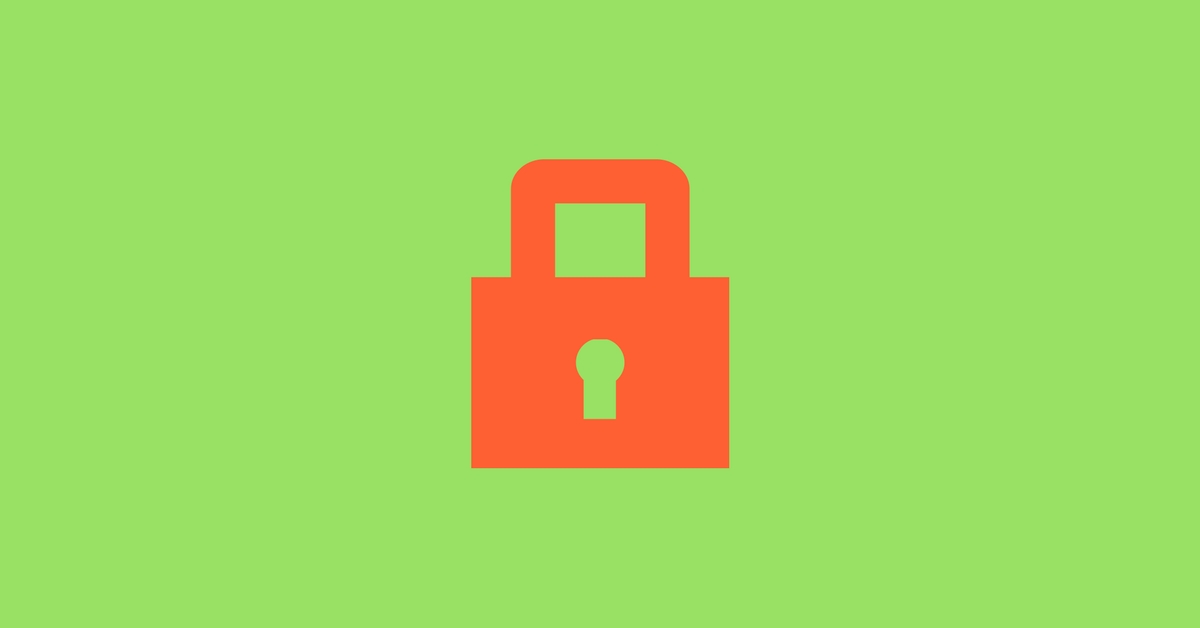 Security
You care about your items. Depending on what you're storing, you may have fears about how secure your stuff will be in a storage unit. This is a valid concern. Take time to talk to your storage facility to learn how they can ensure the safety and security of your items.
On Demand Storage
It's important to talk to your facility about what security precautions they take.
At Urbin Attic, we pride ourselves on the best tracking system and 24/7 security in the industry. The Urbin Attic warehouse is access-restricted-- the only people going in and out of this facility are our licensed and bonded professionals.
If you want extra peace of mind, we offer insurance options for your items. Insurance protection is included at no extra cost to all our clients.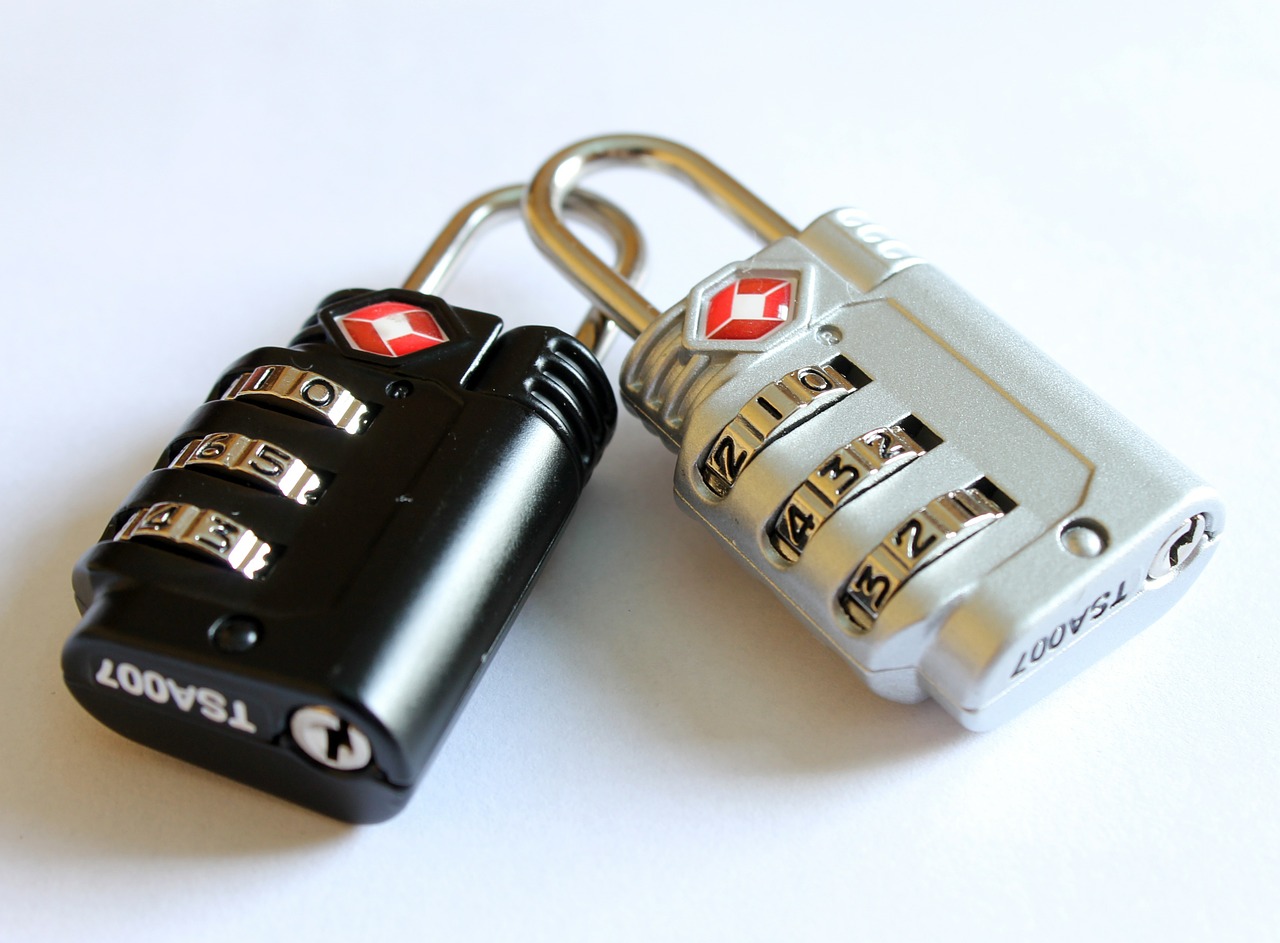 Self Storage
Most self-storage units have some security measures in place. Precautions like video surveillance and passcode-protected areas are common.
Even so, be aware that all self-storage units come with a certain level of risk. Self-storage unit theft is on the rise, so be very careful when renting a space like this.
Take Advantage of On Demand Storage!
On demand storage has changed the storage landscape. Maybe you live in a tiny Seattle apartment, or maybe you just need to clear some space in your garage. Either way, on demand storage is a convenient and better way to store your stuff.
At Urbin Attic, we take the hassle out of organizing and storing your things. Learn more about how our service works or check out our FAQ page.
If you're ready to declutter your house and store the items you're not currently using, sign up today! If you have any questions, give us a call at (844) 908 7246-- we would be happy to hear from you!