In a world with so much technology, innovation and convenience, using self storage can feel outdated. Why drive all the way out to a storage unit you're not using half of in a bad part of town when you can have someone come pick up your items? With services such as Uber and Airbnb completely disrupting other inconvenient and clunky services, there's no reason to keep using self storage in Seattle.
Below, we've outlined 6 reasons why you should stop using self storage and store your things in the 21st century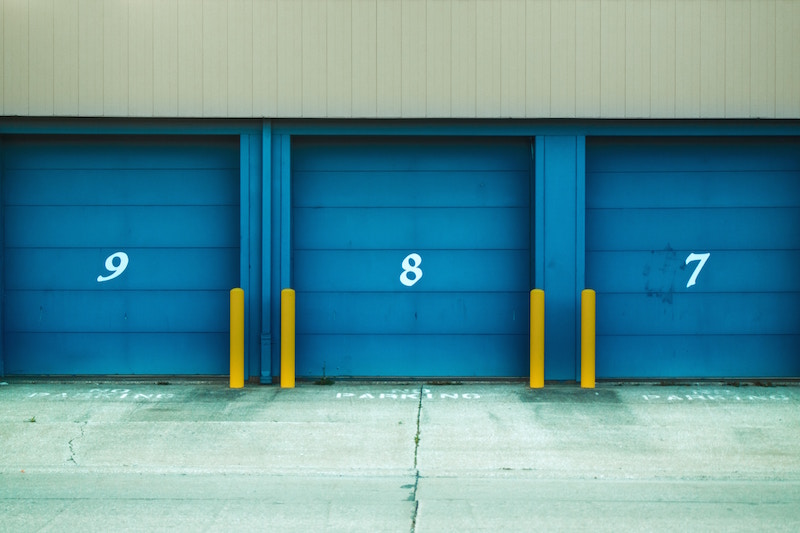 1. Self Storage is Inconvenient 
Maybe the biggest issue with self storage units are that they are just flat out inconvenient. 
Generally, self storage units are in areas that are often:
Busy and trafficked
Where real estate prices are low, far out of the city
Located in less than ideal, or "sketchy" areas
When you live in an apartment and don't drive, like many Seattle residents, you may not have the opportunity to pick anything up without borrowing a car from a friend or renting a moving truck. Going and picking up something in storage in the suburbs is simply not in the cards if you don't have a car.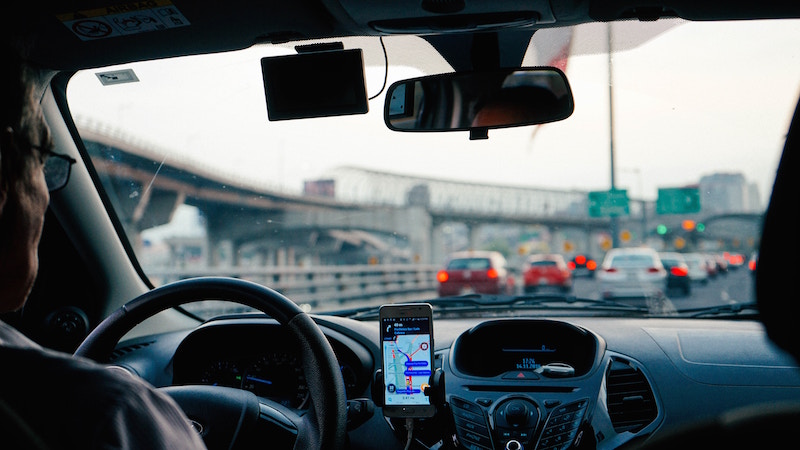 2. You Still Have to Drive to Pick Up Your Stuff
One of the most inconvenient aspects of self storage units is getting your items from the unit to your home or apartment. While you may be able to fit the cost of the storage unit itself into your budget, how about the other costs of getting your items back to your place? 
Consider:
The cost of renting a truck to actually move your items
The time it takes to go all the way out to the unit and then back to your place
While moving trucks advertise low prices, generally they end up being a lot more expensive than the sticker price. 
Consider:
Mileage fees for simply driving the moving truck, which are separate from the rental fee.
Gas. Moving trucks are not fuel efficient and you'll be covering the cost of the gas, which will add up over time.
Moving Equipment. Most people don't have dollies, moving pads, packing boxes, and packing tape on-hand. While these seem like small expenses, over time renting these from moving companies will add up. 
In addition to the literal expenses, moving items takes its toll on your schedule. For instance:
The time it takes to go to the self storage unit, pack everything in your car or truck, drive home, and then bring your item back in is a time-consuming process. 
There's a possibility of injury while moving the truck yourself, which in addition to the harm it may cause you will eat up time going to the emergency room and rehabbing your injury.
If you choose to rent a moving truck, it is extremely common for reservations to fall through or trucks to break down, adding time and frustration to the process.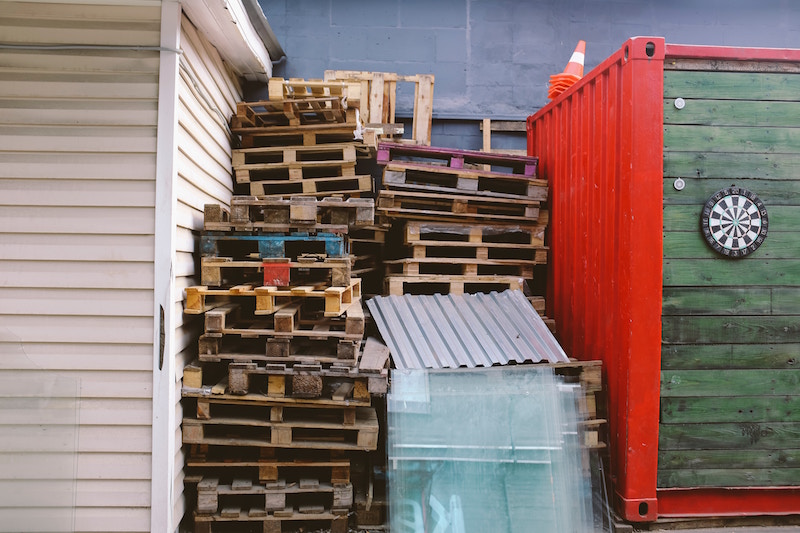 3. You Have to Organize Your Self Storage Unit 
A storage unit is no good if you can never find anything in it! When you have a self storage unit, you'll never be able to simply just put something in the unit and leave. You will have to arrange and organize as you add and subtract things from the space.
Generally, storage units are fairly small, meaning things will have to be stacked and placed efficiently to effectively fill the unit. 
When items are placed in the unit, consider:
How will you get something small out? Will you remember exactly where you put that one item you just drove all the way out to get?
Do you have confidence everything is placed and organized in a way that will not damage anything? Will you be able to take things out without the possibility of something falling on a fragile item, or even worse yourself?
Are things arranged in a way that they can be easily put back? Even if you know exactly where something is, if you ask a friend or family member to go and get something, will they be able to quickly and safely put everything back as it was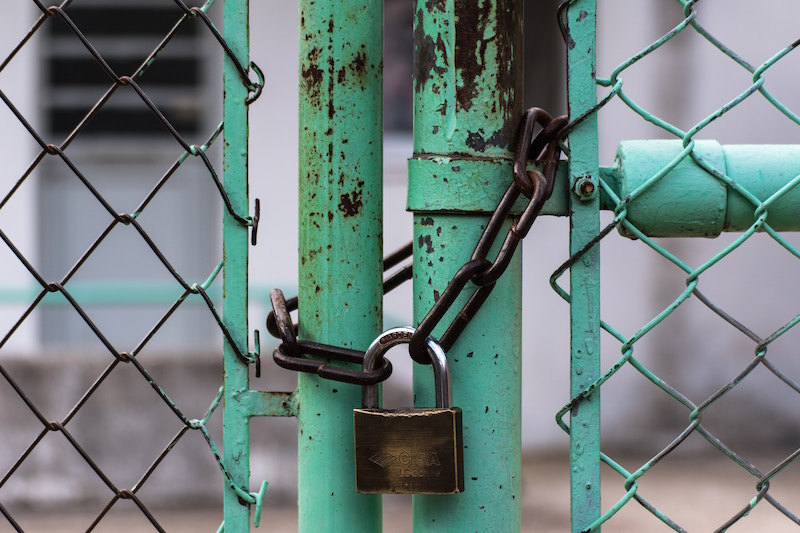 4. Self Storage Is Not Secure 
While self-storage units have some security measures like cameras and locked entrances, it does not mean your items are completely safe. 
Not every self storage complex will be manned at all times, meaning fences and warehouses could be infiltrated without anyone knowing. Even if they have security cameras, are they manned? Will anyone actually do anything if they see someone break in? Once inside, a burglar can take anything without much recourse.
The poorly built, often inadequate protection that most units have can be easily be broken into. They also often leak water or may be susceptible to pest issues, leading to damage to your items that the self-storage company may not even be held liable for.
5. Self Storage Units Are Expensive
Much like moving trucks, storage units end up costing a lot more than the advertised price. Many storage unit companies will advertise their services with a "free" or low cost first month, just to get you into a long-term contract that has hidden access fees and long-term commitments. Once you agree to  these lease terms, there is not much you can do.
6. You'll Pay For Storage You Don't Need 
When you're renting a storage unit, you're paying for a unit and the space it provides; not the literal storing of any items. This means you're wasting money on space that is likely not even being used. Whether you're storing just one item like a kayak, bicycle, or box of seasonal clothes, or fill the space to the brim, the cost to you will remain the same.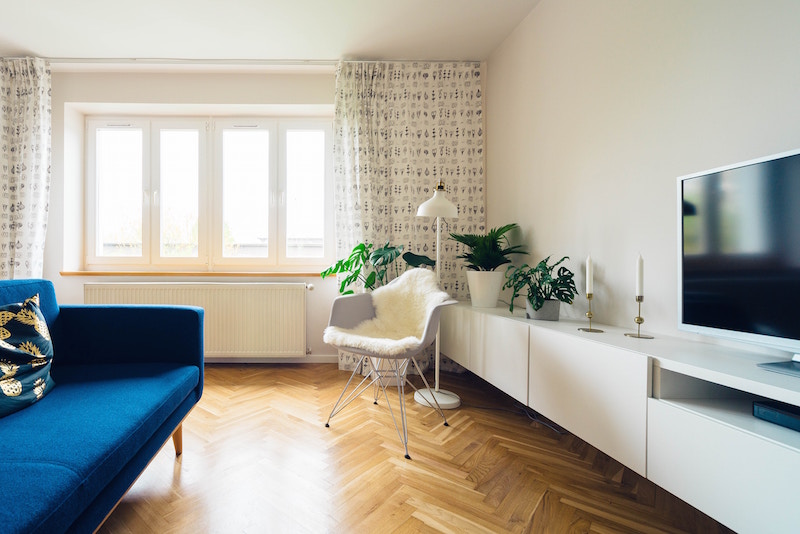 Storage Should be Used to Enrich Your Life, Not Complicate It
Self storage units make your life more complicated by adding expenses and fees to keep the things you love.
A better solution? On-demand storage through Urbin Attic. 
With on-demand storage, you can conveniently schedule your items for pickup and delivery exactly when you need them. You also only pay for the things you need stored – nothing else.
Get a free quote, or see how it works below to experience the future of storage for yourself.